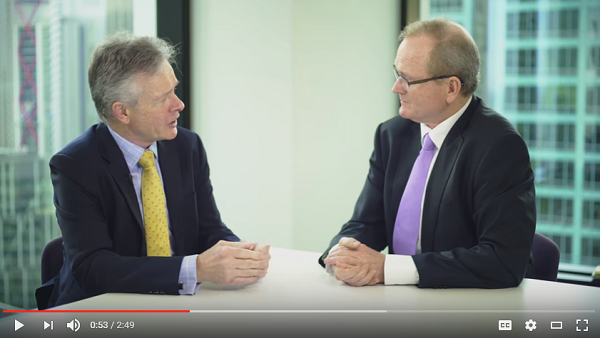 Join
Ross Beardsell and Peter Hook as they discuss

online travel agents and unregulated short-term accommodation operators. They're challenging the Australian hotel industry and are likely here to stay.

[embedyt] http://www.youtube.com/watch?v=2xYqPtXPK-4[/embedyt]

How can Australian hoteliers mitigate against these challenges? Should they embrace these disruptors as opportunities? Ross Beardsell, Hotel & Project Development Services at JLL, and Peter Hook investigate the testing, and somewhat exciting, current state of the market.