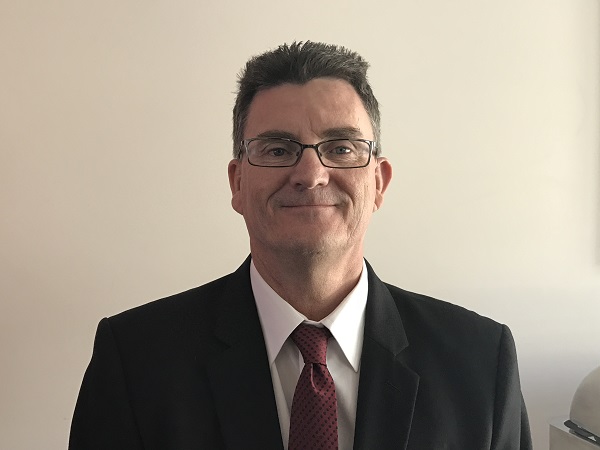 Metro Hospitality Group has appointed Darryl McAlister to the position of general manager of Metro Hotel Ipswich International.
In his new role, Darryl is responsible for overseeing the day-to-day management of the property, as well as identifying and capitalising on opportunities to grow the hotel's leisure and corporate business.
Darryl is no stranger to Ipswich, having previously successfully managed another property in Ipswich, and with his family maintains a home in the city.
"I am looking forward to renewing friendships and reconnecting with key local stakeholders in State Government, local Council, Defence and local business," Mr McAlister said.
"The City of Ipswich has enormous potential for growth in both the corporate and leisure markets, and the capacity and location of the Hotel in the heart of the city means it is perfectly positioned to benefit from this growth..
"There is also significant potential to grow our conference, incentives and meetings business from within the local area, as well as Brisbane and the Gold Coast, just an hour's drive away.
"I am keen to see our recently rebranded Harvest Restaurant & Bar become a popular and affordable dining choice for local residents.  We have appointed a new Head Chef, Maqhawe Radebe, and have negotiated with local suppliers to source the best regional produce each season."
Prior to taking up this position, Darryl McAlister was general manager of Quest Apartments in Townsville, Gladstone and Ipswich.