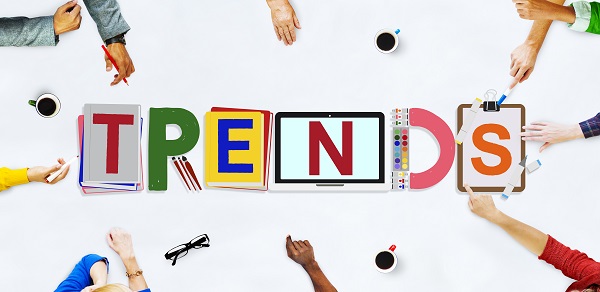 Industry
Design trends for luxury resort destinations
Whether you are thinking of remodelling or building a new resort in 2017 think carefully before following the latest 'trends' unless you have deep pockets and subscribe to the industry expectation that your resort will be undergoing a significant refurbishment within three to five years.
Designing to a current trend can date your property very quickly, and in today's ever changing world, changing this paradigm may make more economic sense.
Your guests want to feel valued and pampered. Increasingly they want to enjoy luxury that has its roots in sustainability for the environment and for the local community.  To experience a sense of place, relevant to the destination, and a wow factor.
To achieve the best possible outcome for your guests and the future bottom line of your resort in 2017 and beyond, the following five factors should be carefully integrated into your design solutions from the earliest stages of project planning.
Comfort should be king.
From the bed base and headboard to the mattress, pillows and linens.
Lighting for ambience, safety and functionality.
Insect management systems are essential for wellness and relaxation.
Security systems for access control and safety.
Privacy and noise attenuation.
Practicalities
Proven durability of finishes and materials to commercial wear and tear.
Financially sustainable ongoing maintenance and upkeep.
Well considered energy and service solutions.
Integrating flexible technology solutions to enable adaptability for future trends.
Flexibility to meet changing market segments and seasonal niche markets.
Aesthetic
A 'sense of place' that reflects the location.
Unique but relevant for the market segment and demographic being catered to.
Environment
Selecting sustainable building materials, furniture and finishes.
Non-allergenic products compliant to accredited certification standards.
Consider the locations micro climate. The wind, humidity and rainfall patterns.
Reflect the setting. Interpret cultural, historic, urban or rural influences.
Upkeep
Sustainable, functional, and cost effective.
Supporting infrastructure is provided.
Ongoing support back up will be guaranteed.
Worst case scenario should systems and services fail.
Comprehensive implementation of these five design fundamentals will deliver an awesome guest experience and a positive ROI, by minimising future refurbishment costs.