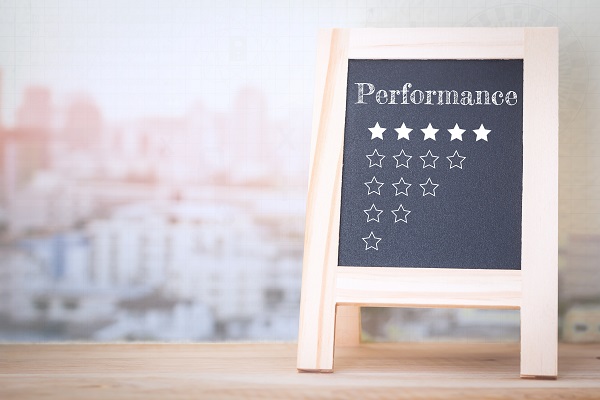 Hotels in the Asia Pacific region reported mixed results in the three key performance metrics during February 2017, according to data from STR.
U.S. dollar constant currency, year-over-year comparisons:
Asia Pacific region:
Occupancy: +8.0% to 68.7%
Average daily rate (ADR): -5.0% to US$102.95
Revenue per available room (RevPAR): +2.6% to US$70.67
Local currency, year-over-year comparisons:
Australia
Occupancy: 0.0% to 77.8%
ADR: -0.6% to AUD194.09
RevPAR: -0.6% to AUD151.06
Australia's performance was stable as supply and demand grew at an identical rate (+1.8%). At the market level, Sydney benefitted from the Chinese New Year as well as Tropfest (7-11 February) events. The market's absolute RevPAR level (AUD231.57) was the second-highest on record behind only September 2000 (Summer Olympics).