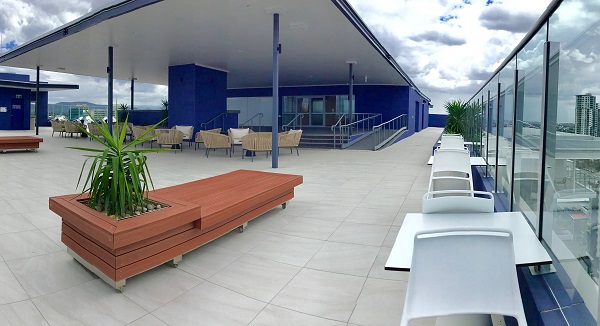 Bowen Hills' newest apartment complex, Belise, has opened its doors this month, bringing the hotel charm of old back to Brisbane with modern touches to attract the leisure and business market.
General manager Gavin Phillis has been involved with the project for over six months and now has the task of opening and running the complex.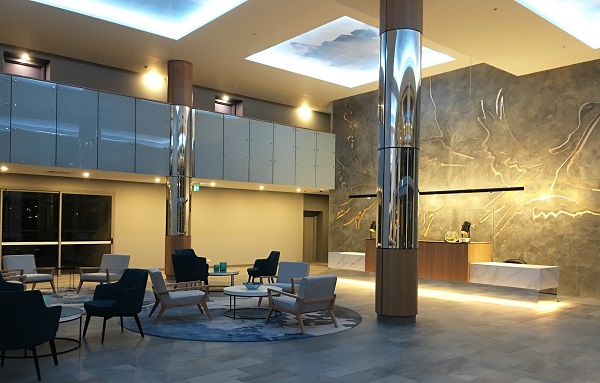 The 228-room complex, featuring 1, 2 and 3 bedroom apartments, offers unrestricted city views and three conference rooms, making it the ideal accommodation for singles, couples, families or corporate groups.
With a 7th floor pool, rooftop deck to cater up to 200 people and its own lobby restaurant and bar, Belise's major selling point is the central location – just steps from the newly renovated RNA Showgrounds, Fortitude Valley and Chinatown.
Garry McKenzie, managing director of Dreamtime Resorts said Belise is bringing back the old hotel charm to Brisbane.
"We've achieved a modern hotel charm where you walk in and think, wow," said Mr McKenzie.
"The lobby and restaurant have an impressive elegance that has gone missing from the new developments in Brisbane in recent years – we've brought it back with Belise," he said.
"We are thrilled to bring affordable, yet luxurious self-contained apartments to Brisbane for an inner city stay second to none."