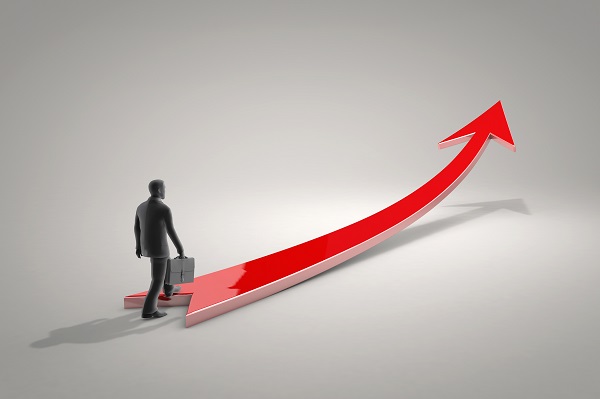 Ongoing training and leadership programs offered to Mantra Group team members has aided in a number of internal movements within the Group's management team across its portfolio of Peppers, Mantra and BreakFree properties.
Alana Friend has recently been appointed Operations Manager for Mantra on Northbourne, Canberra. Since joining the Group, Alana has held both Front Office Manager roles at Peppers Craigieburn and Mantra on Northbourne.
Fauve Kapitz, currently Front Office Manager at Mantra on Edward, has been appointed to General Manager of BreakFree Fortitude Valley. Fauve joined Mantra Group in 2014 after working with Edge Apartments in Rockhampton and Alpha Mosaic in Fortitude Valley.
Adrian Lampe is the new General Manager of Mantra Southbank, Melbourne. Adrian has been with Mantra Group for five years, and has most recently been General Manager of BreakFree on Collins.
Troy Fettes, currently General Manager at Mantra Sierra Grand, will be the Building Manager of the new-build FV by Peppers, Brisbane (opening in August 2017). Troy has held several senior roles within Manta Group, with previous experience as Building Manager for Peppers Broadbeach.
Gillian Edwards, General Manager at BreakFree Fortitude Valley, has been appointed to the role of General Manager at BreakFree Grand Pacific on the Sunshine Coast. Gillian's broad range of experience across leisure and corporate properties provides a strong foundation for her new position.
Iain Hardie will be the new Regional Sales and Marketing Manager for the Western Australia, South Australia and Northern Territory region. Iain is currently Director of Sales and Marketing for the Bell City Complex, and brings with him 17 years of previous experience in hotel DoSM level positions.
Raphael Kozminsky, Hotel Manager at BreakFree Bell City, has been appointed to General Manager at BreakFree on Collins. Prior to joining Bell City, Raphael had significant success as the General Manager of numerous BASE Backpackers Sydney properties.
Matthew Knight, General Manager of Mantra Aqueous on Port in Port Douglas, will soon relocate to Brisbane to become the General Manager of Mantra on Mary. Matthew has a wealth of experience across Mantra Group and is a great addition to the team.
Rebecca Noyes, currently General Manager of BreakFree Diamond Beach, has been appointed to General Manager of Mantra Sierra Grand. Rebecca has 17 years experience as a General Manager and has been with Mantra Group since 2004.
Ian Herbst has been selected for the role of Building Manager at Mantra Circle on Cavill. Ian has over 20 years experience in hotels and resorts and has been with Mantra Group since 2008. In his most recent position, he was managing Mantra on Queen and Mantra on Quay in Brisbane.
The Group has also announced new appointments joining the management team across its portfolio.
Sean Watt has recently been appointed as General Manager of Peppers Kings Square Hotel, Perth. He joins Mantra Group from his most recent position as Area Manager for ISS Facility Management in Karratha, Western Australia.
Maurits De Graeff will be the General Manager of the new Mantra Macarthur Hotel, Canberra when it opens in late August 2017. Maurits joins Mantra Group after four years with Doma Group; successfully opening Hotel Realm and Hotel Burberry.