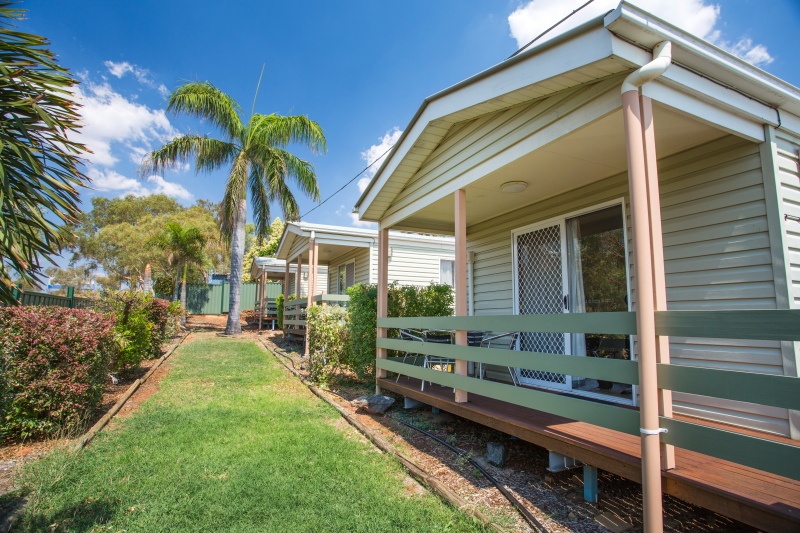 News
Discovery Parks appoints four key executive positions
Australia's largest owner and operator of holiday and accommodation parks, Discovery Parks has announced the appointment of four key executive positions.
The announcement comes off the back of a huge 2016 – which saw the company purchase rival operator Aspen Parks.
Adam Koch has been appointed as Chief Operating Officer with significant International and Domestic experience spanning the retail, finance and tourism industries, Kochs' focus will be on streamlining operations demanded by a rapidly expanding group, in line with the future strategy of the business.
Kate Berry who after three months in the role is already leaving her mark as Chief People Officer is responsible for driving the overall strategic direction of Discovery Park's HR function and will continue to build a passionate, adaptable, high performing team. Ms Berry joins the team at Discovery after almost four years working in Human Resources at the Adelaide Football Club.
Matthew Lang will join the Discovery team as Chief Financial Officer from May 2017. After over six years as SVP Finance and CFO at Cobham Aviation Services, Lang has been tasked with guiding the business into its next phase of growth and will work closely with the executive team on the future vision and strategy of the business.
The new executives join Dana Ronan, Chief Marketing Officer appointed to her role in late 2015. Ronan has done an exceptional job driving the marketing and brand changes that follow any large-scale acquisition.