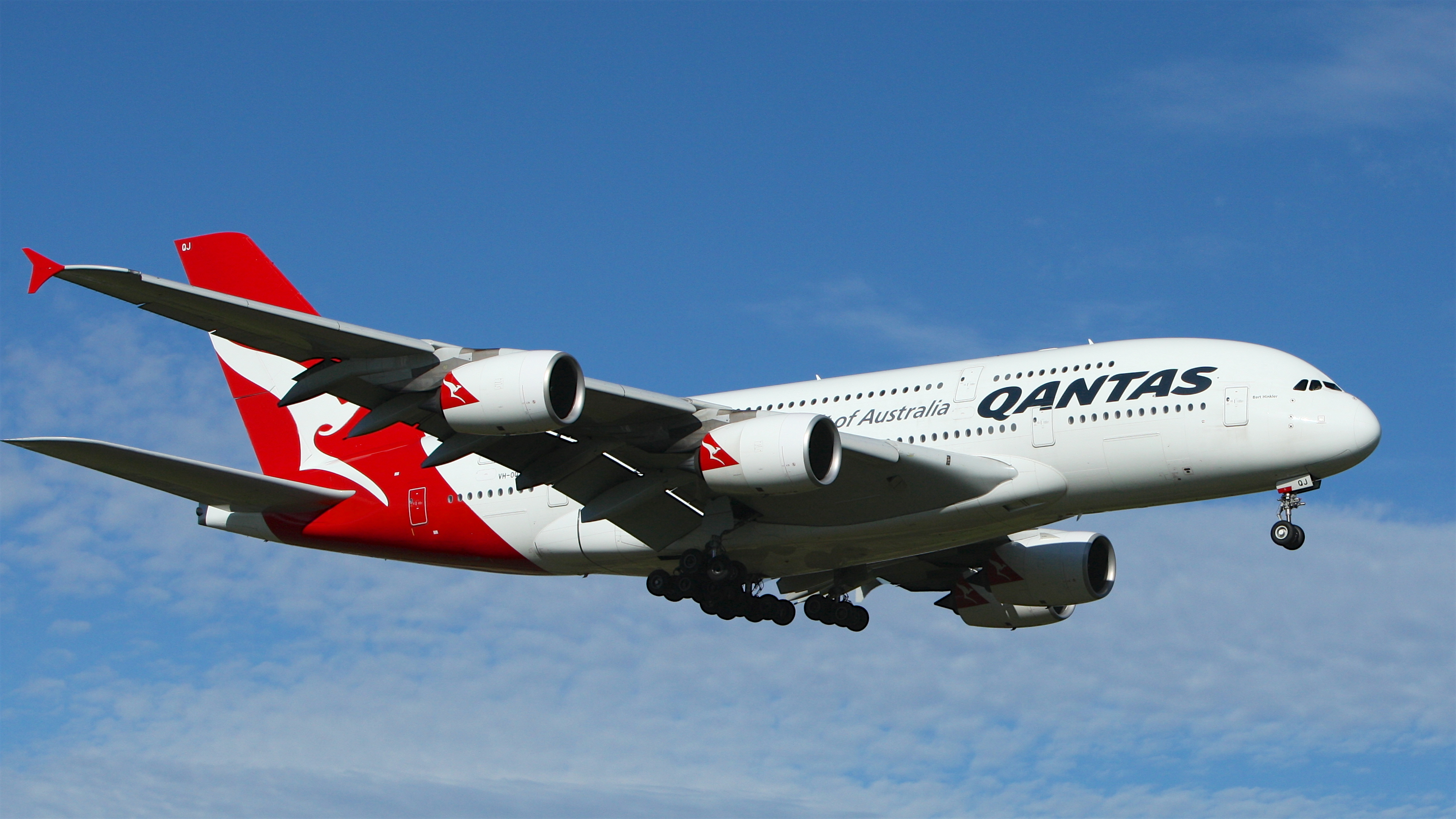 News
Qantas named 'most attractive employer' in Australia
Qantas has been awarded Australia's top employer in the Randstad Awards and aviation taking out the most attractive sector for the fourth year in a row.
Qantas beat the VIC Government and the ABC to second and third spots respectively, with aviation being named the top sector thanks to financial stability, reputation and travel opportunities.
Australians rewarded Qantas for innovation with technology, financial health and strong reputation, particularly rating well with those in the 18-24 and 45-65 age brackets. The airline edged out last year's winner, Virgin Australia for the top spot.
In the category of most attractive industry, aviation was followed by the technology sector, mining and natural resources, state and federal government, and media.