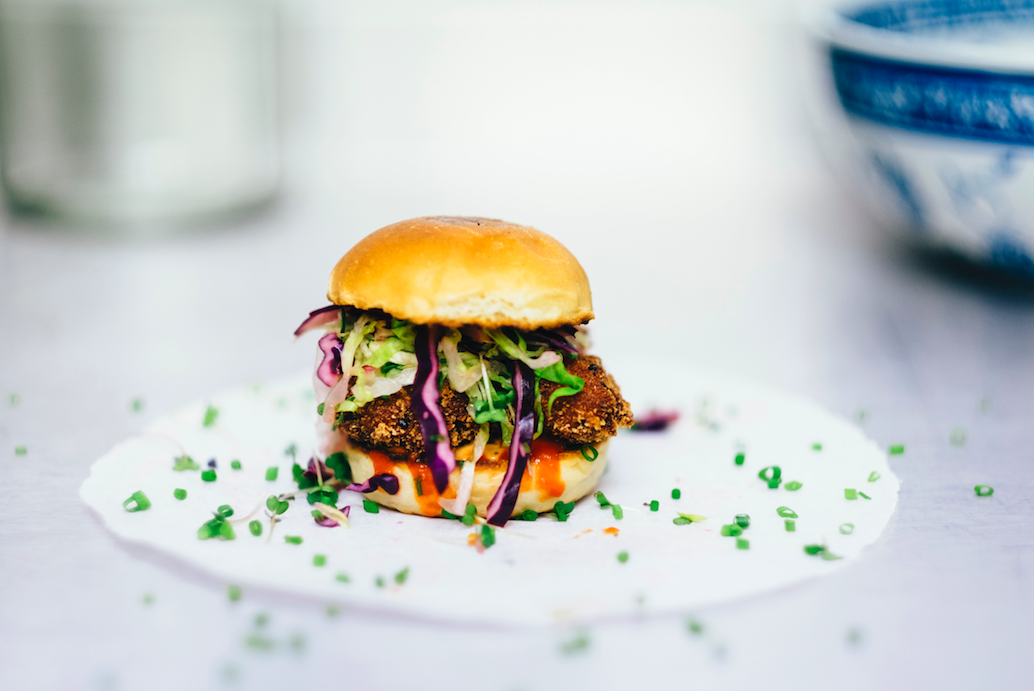 Booking.com has recently announced its top 25 food destinations around the world, with Melbourne and Sydney both featuring as favourites.
The top 25 include:
Hong Kong
Sao Paulo, Brazil
Tokyo, Japan
Athens, Greece
Kuala Lumper, Malaysia
Melbourne, Australia
Bangkok, Thailand
Granada, Spain
Las Vegas, United States
Buenos Aires, Argentina
Singapore
Warsaw, Poland
Porto, Portugal
Valencia, Spain
Florence, Italy
Milan, Italy
Sydney, Australia
Krakow, Poland
Istanbul, Turkey
Lisbon, Portugal
Munich, Germany
Copenhagen, Denmark
Seville, Spain
Brussels, Belgium
Rome, Italy
Ranking in an impressive sixth place, Booking.com said that Melbourne is known for its gorgeous beaches, sun-kissed city centre and vibrant bars and restaurants along the Yarra River. It also stated that South Yarra is endorsed as the top foodie neighbourhood in Melbourne by Booking.com travellers, and that the top nationalities that travelled to Melbourne last year were Chinese, Kiwi and British.
Sydney, coming in at number 17, was described as being best known for its harbour-front Sydney Opera House, the arched Harbour Bridge and the esteemed Royal Botanic Gardens. Booking.com said it is home to countless dining venues, trendy bars and nightlife hotspots. It also mentioned the traditional food options that are available to 'adventurous' travellers, including witchetty grubs. Sydney's central business district has been voted the top foodie neighbourhood by Booking.com users, with the top nationalities visiting the city also being Chinese, Kiwi and British.