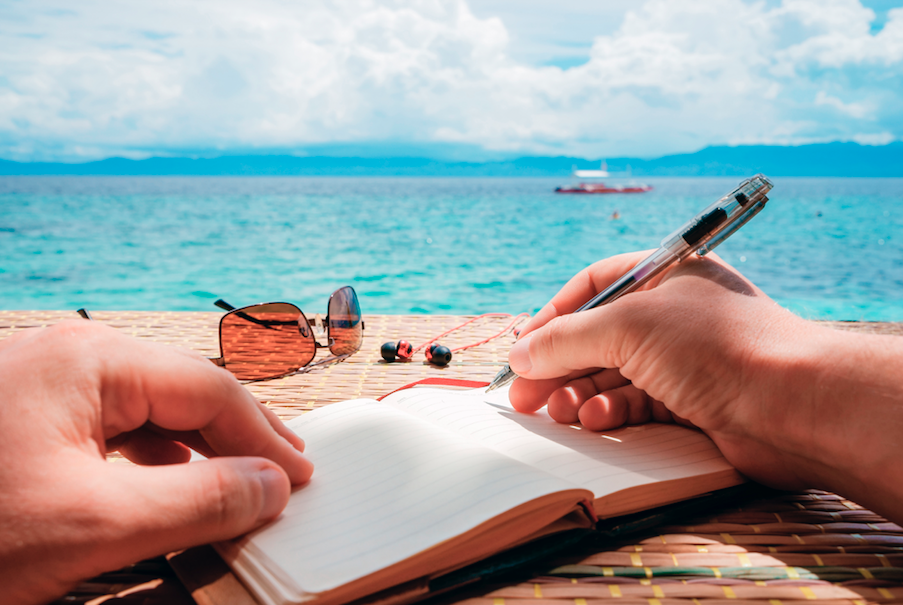 News
New research reveals stressed out Aussies need a break
According to new research commissioned by Choice Hotels Asia-Pac, over two thirds (67 percent) of Australians are feeling stressed and in need of more breaks from the daily grind.
The 'Need A Break' report identifies regular short break holidays as the number one preferred solution to relieving stress – ranked above exercise, alcohol, shopping, sleep, a bath, food and sex. This was the top response for both men and women across all ages, professions and regions.
CEO of Choice Hotels Asia-Pac, Trent Fraser, said it wasn't surprising that Australians were feeling stressed and in need of a break. "We know from independent research that Australians are guilty of banking annual leave throughout the year, with more than a third having four or more weeks' accrued," said Mr Fraser.

"Our own research corroborates this, with 62 percent of Aussies saying that work related pressures are preventing them from getting away and this led to almost a quarter of us (24 percent) not taking a single short break in 2016."
Even outside of the workplace, Australians don't seem to be taking a break, with 40per cent of families with teenagers agreeing they couldn't get away because of activities and other commitments.
"We want to encourage Australians to start taking some well-deserved time out for themselves before they reach breaking point," Mr Fraser added.
Despite wanting short breaks, Aussies feel that they simply aren't able to take enough of them, but with so much stress across the population, it is important.
"Our research showed that after a short 1-3 night short break, 75 percent of people felt they had a greater balance back in their lives, almost two thirds (59 percent) of people felt happier and almost half had a closer connection with their partners and kids, so there is no doubt about the benefits," Mr Fraser added.
In response to this research, Choice Hotels Asia-Pac has today launched its new 'Need A Break' campaign, highlighting Australia's over stressed population and the need to start taking some simple steps to restoring a sense of balance back into Aussies' lives.
"Our new website, NeedaBreak.com, provides tips and advice for dealing with life's pressures that are impeding our ability to take a short break and recharge the batteries", Mr Fraser said.

"Destination reviews, travel advice and a unique itinerary planner are also part of the new site, aimed at helping Aussies discover regions across our great country where they can get away for a long weekend or mid-week break with the family, partner or even on their own."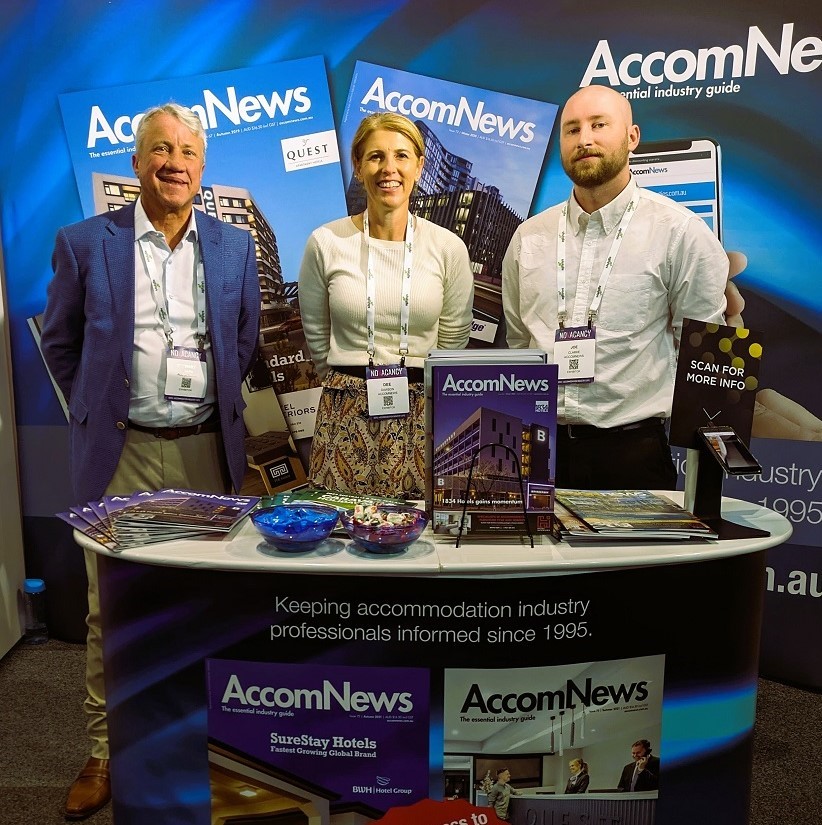 AccomNews is not affiliated with any government agency, body or political party. We are an independently owned, family-operated magazine.