Can you turn off the Nespresso machine in your lounge-room by muttering a few words into your smartphone? 
If you answered a) no or, worse, b) who would ever want to do that, then an upcoming disruption to the way Australian businesses operate and the world communicates could just pass you by.   
You may be dimly aware of the 'Internet of Things': perhaps in a negative away. Crudely put, it means installing communications capability on inanimate objects. Around the time electronics giant LG launched a fridge capable of getting onto the internet in 2010, consumer backlash came swiftly and severely against the idea that even mundane devices needed to be digitally connected.
But last night, heavy hitters from industry and academia across Australia and overseas assembled at Sydney's Museum of Contemporary Art to make the case that the Internet of Things (IOT) is about to disrupt the global economy.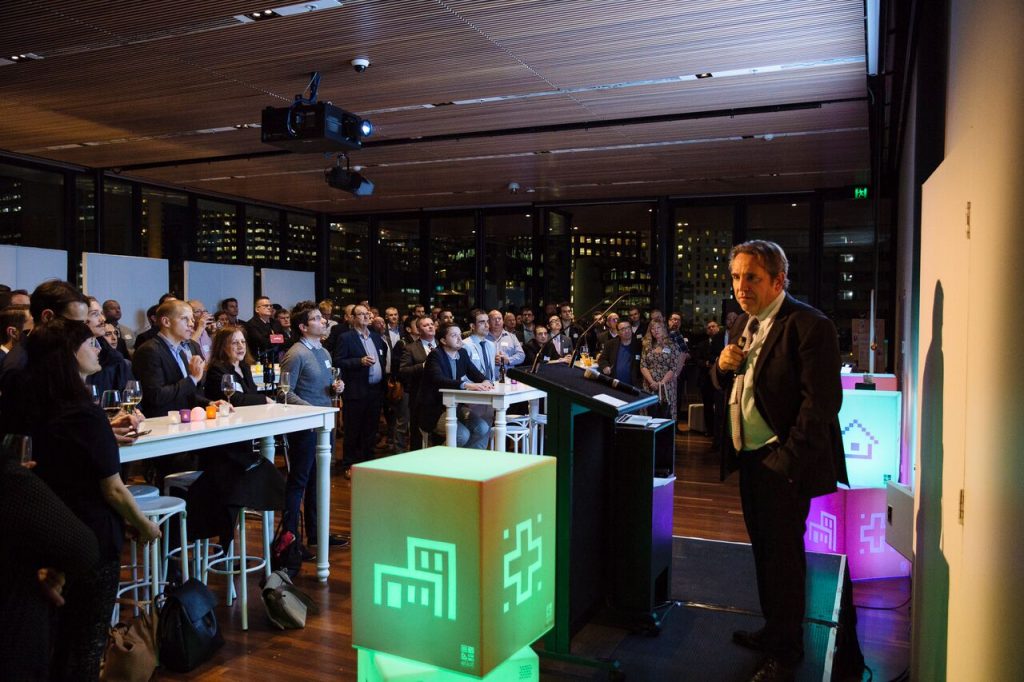 Some companies on the frontline say it's already capable of making businesses run better – including accommodation providers.
The event was held by Legrand Australia and New Zealand, the regional arm of a $7.6 billion multinational that operates globally in electricity infrastructure and was launching a new range of IOT products aiming to allow every switch, socket and light installed in a building to be controlled remotely.
"It's not just a futuristic trend; it's a reality," said CEO Tony Berland. "We cannot avoid this evolution coming to our industry and it's coming now."
The audience had just heard projections that there will be 50 billion devices connected around the world via the Internet of Things within three years, which will account for about 10 percent of all data sent globally.
Microsoft Australia's lead of Internet of Things projects, Michael O'Keefe, said it was adopted early by Australian miners who demonstrated it could be used to monitor just about everything and drive novel cost savings. (At one mine site, a one-off $50,000 investment in remotely monitoring tyre pressure in trucks has saved millions in prevented accidents.)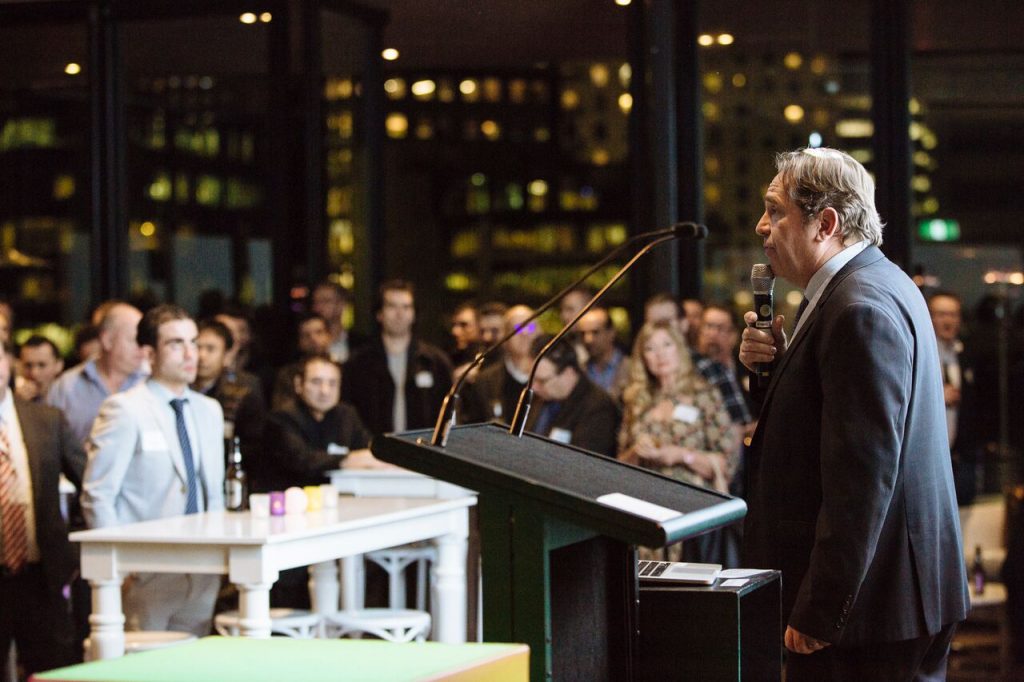 Now it seems that food, transport, agriculture and logistics are all following mining's lead. But what about tourism? Are there savings to be had, or useful applications yet? 
Legrand ran its accommodation industry sales pitch for new lighting management technology past accomnews and made a persuasive argument that adopting it could make sense for some operators.
"Without even needing a new app, people will be able to start controlling their light switches [remotely] on their smartphones," said Guillaume Gimaret, Legrand's category manager for energy distribution. "And on each of the sockets, you'll be able to monitor energy consumption."
(The same technology can be extended to control blinds, thermostats and even entry points to a building; and it can turn off any device connected to a socket enabled with the technology, including coffee machines.)
That could already reap savings for larger operators, Mr Gimaret says, who are deploying staff to monitor electricity use across dozens of rooms, especially with electricity prices between 20-60 percent for residential and industrial consumers respectively in this year alone.
(Earlier detection of needed electricity maintenance, is another one of the products' main selling points.)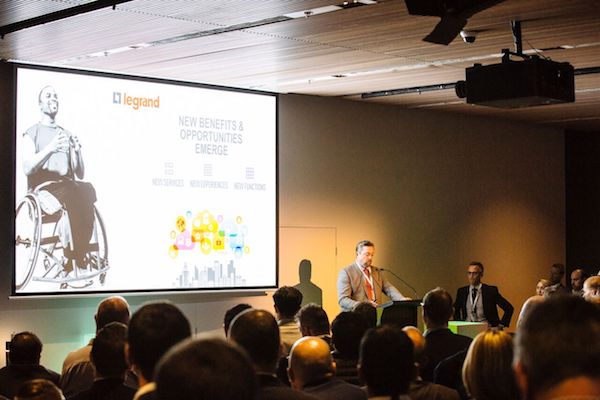 Microsoft says digital investments are already boosting its customers' bottom, which adds an average additional $1.5 million to their operating incomes but it's really up to individual businesses to find ways to use the IOT effectively for them. 
Once technology takes over, Mr O'Keefe cites examples of potential real-world savings like having software take over the task of manually switching off lights on different levels of a building that once had to be performed by a manager.
Experts say we still remain on the cusp of realising the benefits of the new Internet of Things. Some of this will come later when the data these devices collect can be analysed and generate insights into ways to more efficiently manage stock, electricity use, or staffing.
The CEO of the Australian Internet of Things Alliance, UTS associate professor Frank Ziechner cited research showing the coming added value to the Australian economy if IOT technology is adopted by businesses, in the order of $120 billion.
"The opportunity is utterly massive," he said. "This is the year to start making connections; this is the year to start trying it out."
Legrand is calling its program ELIOT – a portmanteau that combines 'electricity' and 'internet of things' – and more information can be found here.
Photo credit: Scott Bruce Photography