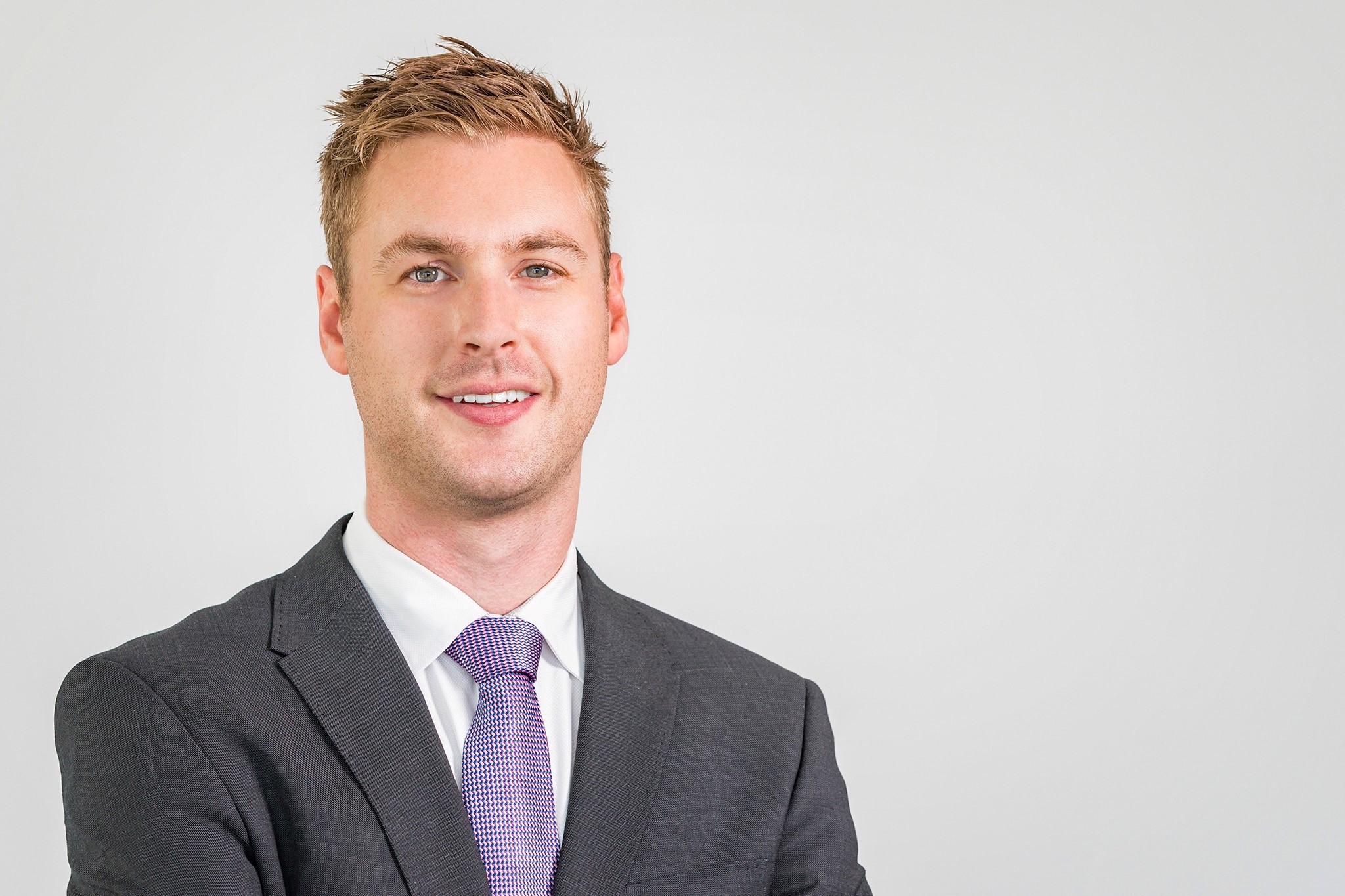 AccorHotels is pleased to announce the following new appointments in Australia and New Zealand:
Kristy Stanton has been appointed general manager, Hotel Tall Trees Canberra. Kristy joined AccorHotels in December 2010 on an AccorHotels cadetship and completed her degree of Bachelor of Business and Commerce (Hospitality Management) in 2012. After working in various Front Office roles at Pullman Sydney Olympic Park, Kristy then moved to Novotel Sydney Manly Pacific as assistant manager. In 2014, Kristy was accepted into the AccorHotels' Executive Leadership Program in which she graduated from last year. In June 2016, Kristy was assigned her first general manager position at ibis Budget Sydney Olympic Park where she has remained since.
Janine Livingston has been appointed general manager, at the newly opened ibis Styles Hobart. Janine has over 30 years' experience within the hospitality industry and first joined AccorHotels in February 2008 as financial controller at Mercure Hobart. In 2013 Janine transitioned into her first general manager position at Mercure Hobart which then changed ownership to Best Western where Janine has remained since.
Marty Lamont has been appointed cluster general manager, ibis Budget NSW/ACT. Marty joined AccorHotels in June 2008 when he was accepted as a graduate management trainee for ibis Wellington. Since February 2011, Marty has worked across various front office roles throughout New Zealand, Scotland and Australia before accepting his most recent position as rooms division manager at ibis Sydney Darling Harbour in March 2015.
David Criss has been appointed general manager, The William Inglis Hotel, MGallery by Sofitel, tasked with opening the new-build hotel in March 2018. David began his career with AccorHotels in 1996 as executive assistant manager at Mercure & ibis Hotels Brisbane before receiving his first general manager appointment at Novotel Rockford Darling Harbour in 2000. He later progressing to general manager positions at Novotel Brisbane, Novotel Sydney Brighton Beach and Mercure St Leonards. David departed the company in 2008 to take on the role of managing director at Rafferty's Resort. AccorHotels is thrilled to welcome David back to spearhead the opening of this new iconic hotel. 
Rebecca Davis has been appointed general manager, Wilpena Pound Resort. Rebecca joined AccorHotels in August 2008 when she was accepted into the Accor Graduate Management Program at Novotel Darling Harbour. In February 2010, Rebecca became assistant manager at Novotel Canberra before moving to her most recent role as front office manager at ibis Styles Canberra Eagle Hawk in September 2014.
Catherine Fitzpatrick has been appointed general manager, ibis Budget Dubbo. Catherine joined the AccorHotels network in 2006, and spent the last 11 years working across various Front Office roles at Pullman Magenta Shores Resort. This will be Catherine's first general manager appointment. 
Zayne Boon has been appointed general manager, Novotel Darwin CBD. Zayne commenced his career with AccorHotels in October 1994 as general manager, Mercure Grand Apartments Darling Harbour. From 1996, Zayne held numerous general manager positions in New South Wales and South Australia, before moving to New Zealand in March 2006 as area general manager for Wellington. Zayne continued to progress his career within area manager and regional general manager roles throughout New Zealand, before accepting a general manager position at Novotel Bangkok in July 2012. Since March 2014, Zayne has continued to hold area general manager roles with the Pullman Brand throughout Southern Vietnam, Thailand and Kuala Lumpur.
Paul Lindsay has been appointed general manager, ibis Budget Windsor. Paul joined AccorHotels in August 2001 at ibis Sydney Airport and advanced his career through a mixture of food and beverage opportunities within the Australian Hospitality Industry. Since August 2016, Paul has been a relief general manager across a multitude of Australian ibis Budget Hotels, in particular ibis Budget St Peters and ibis Budget Coffs Harbour.
Jaideep Bhardwaj has been appointed general manager, ibis Budget Perth Airport. Jaideep worked with a variety of hotel brands in India including Le Meridien, Sheraton and Hilton, before relocating to Australia in August 2011 where he worked as night manager at ibis Perth. Since then, Jaideep has held key operational roles in a number of AccorHotels' properties in Western Australia, including ibis Styles Karratha and most recently ibis Styles Kalgoorlie.
John Armstrong has been appointed general manager, Novotel Cairns Oasis Resort. John first joined AccorHotels in March 2004 as operations manager, Mercure Grand Chalet before moving to the UK in July 2006 after accepting a position as operations manager at Novotel London Heathrow Airport. In June 2008, John was appointment his first general manager position at Mercure Banbury, where he remained until February 2011 before moving to Novotel Wolverhampton. In August 2016, John returned to Australia to take on his most recent role of general manager, Novotel Darwin CBD.
Imran Changezi has been appointed hotel manager, Sofitel Melbourne on Collins. Imran joins Sofitel Melbourne on Collins from Four Seasons Hotel at Nile Plaza, Cairo, where he was hotel manager for over a year. Imran has over 15 years' experience in high-end luxury hotels and resorts across various properties in Jumeirah Group whilst alternating various destinations including Dubai, London and Baku.