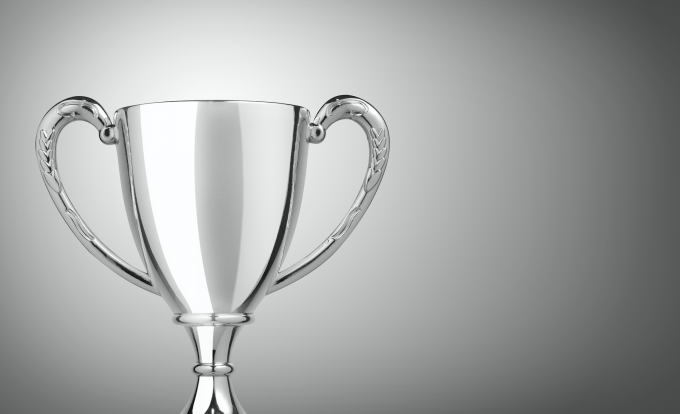 Gold Coast based hospitality heavyweight Barry Robinson has been named a finalist in the CEO Magazine Executive of the Year Awards, which will be held at Crown Melbourne on November 15.
The president and managing director of Wyndham Vacation Resorts Asia Pacific (WVRAP) and Wyndham Hotel Group South East Asia and Pacific Rim (WHGSEAPR) will take on executives from Carnival Australia, The Grounds and BIG4 Holiday Parks Australia in the Hospitality and Tourism Executive of the Year category. Mr Robinson previously won this award in 2015.
The Executive of the Year Awards is a hotly contested event celebrating the exceptional contributions made by the CEOs and senior management who drive the country's top organisations.
"It is an honour and very humbling to be recognised in the Executive of the Year Awards alongside so many inspiring leaders," Mr Robinson said. "After almost 40 years in the industry, it's fair to say hospitality is my passion and I am especially dedicated to ensuring we deliver unmatched holiday experiences to all of our customers."
From his base on the Gold Coast, Mr Robinson leads WVRAP, the South Pacific's largest timeshare company with 28 resorts in Australia, New Zealand, Fiji and Thailand, as well as WHGSEAPR, which comprises more than 115 hotels across 15 countries and nine hotel brands.
Wyndham has experienced rapid growth under Mr Robinson's leadership, with 28 new properties opened across the region in 2016 alone. In 2017, Mr Robinson has placed a focus on customers and has challenged all staff to create personalised and memorable experiences for their guests, colleagues and suppliers every day.