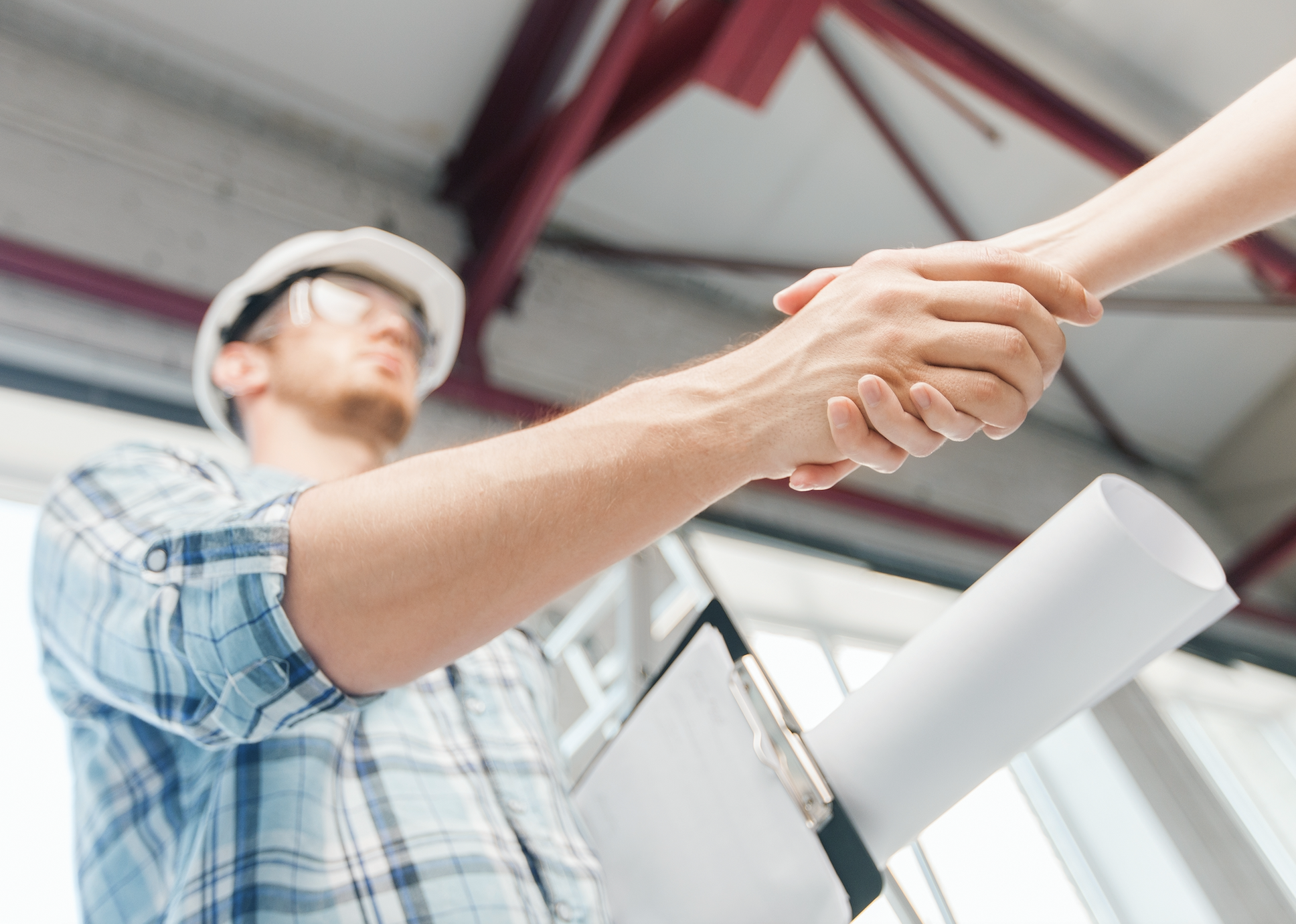 Broome Time Accommodation has announced the second stage of its major refurbishment plans of rooms and a breakfast/meeting room construction.
From early October, 34 economy rooms and family rooms will be completely refurbished and renovated. The rooms will receive new bathrooms, new kitchens along with floor coverings, fixtures, fittings, furniture and wall artwork featuring a Kimberley artist.
A new build breakfast/meeting room/café will also commence construction next month. Upon opening, the café will complement the art gallery already onsite with a buffet breakfast available seven days week for onsite guests, external guests and locals. The breakfast room will allow for seating for 50 people. The meeting room will seat approximately 80 persons, theatre style. A new carpark will be laid prior to Easter 2018.
General manager, Dean Cooper, said: "We are excited about the renovation and café construction at Broome Time. Our property is part of Broome. The investment of over 600k being put back into the property is proof we are here for the long haul and believe in Broome."

"We recently aligned with Golden Chain Resorts which is a symbol of consistent quality, standards and provides guests with peace of mind and reassurance. Guests want good clean and affordable accommodation. Any guest will forgive that a room or building is not brand new but will not forgive that a room isn't clean. The improvements once completed will underpin that we are Broome's Affordable resort Accommodation."