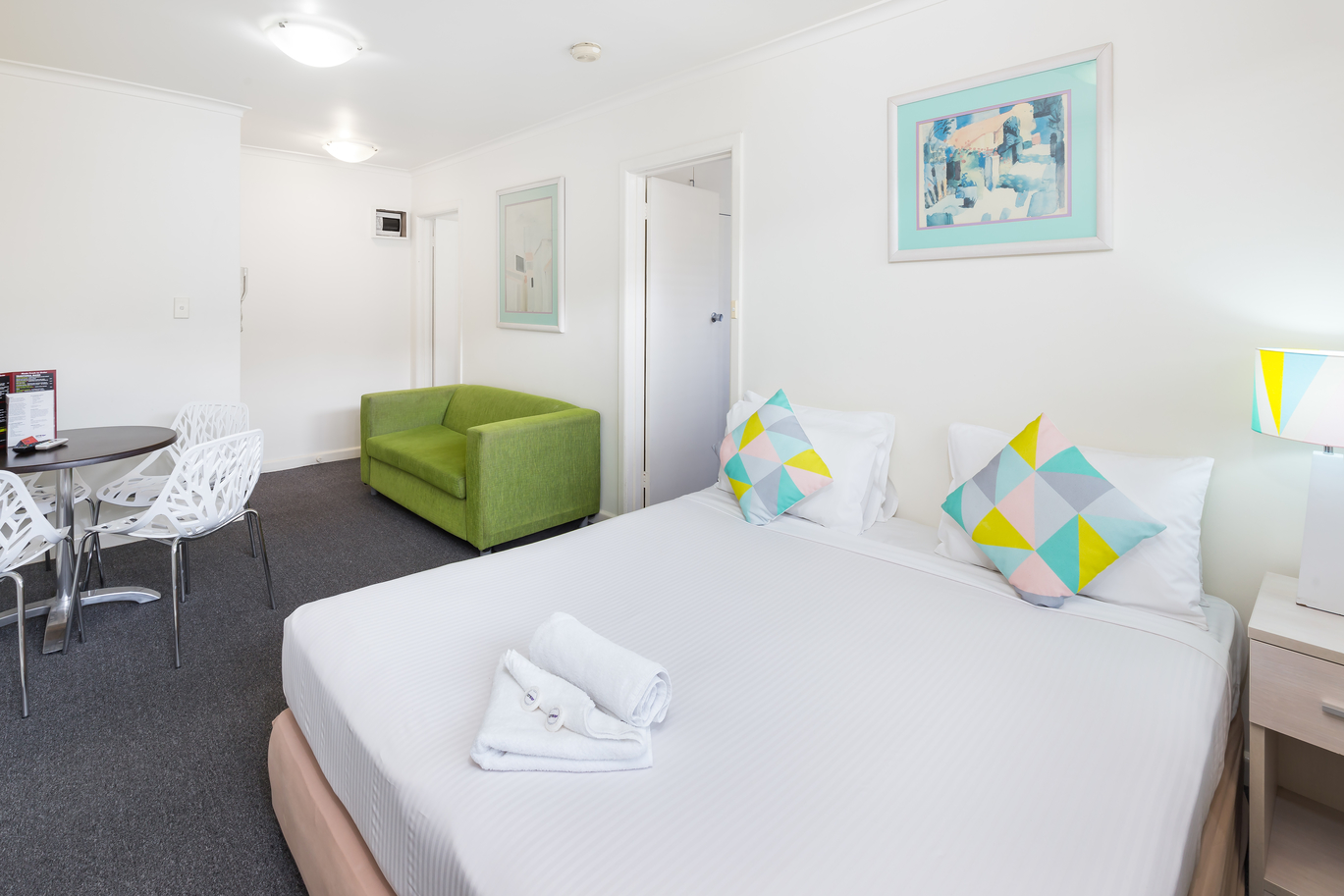 News
City Edge East Melbourne completes $1.5 million refurbishment
City Edge has completed a $1.5 million refurbishment to its East Melbourne serviced apartment hotel. The refurbishment commenced in April 2017 and was completed during the first week of October.
Comprising three buildings, 'Treasury', 'Albert' and 'Gipps', City Edge East Melbourne now provides 60 self-contained apartments across the three venues.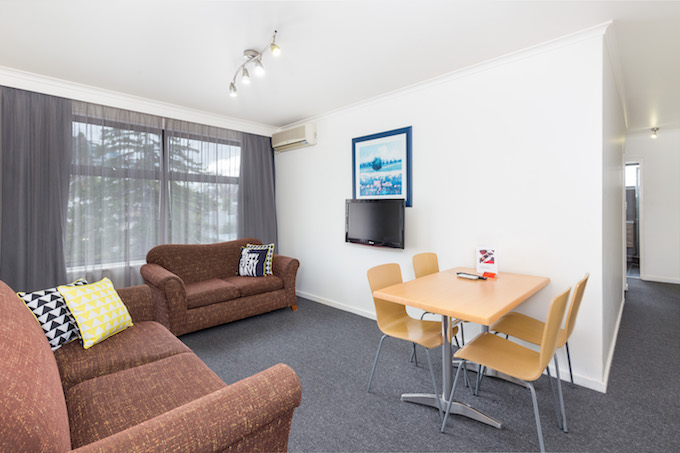 City Edge East Melbourne is within walking distance of the MCG, Rod Laver Arena and Melbourne Park venues and is a short tram ride to the city centre. It is also within walking distance of major hospitals, Fitzroy Gardens and St. Patrick's Cathedral, and is a popular destination for business travellers.
New kitchens, bathrooms and windows (50 percent of which are now double glazed), upgrades to exterior and interior finishes, new roofing, landscaping and much more have been completed to provide the ideal base for both leisure and business guests looking for a Melbourne city-fringe location.