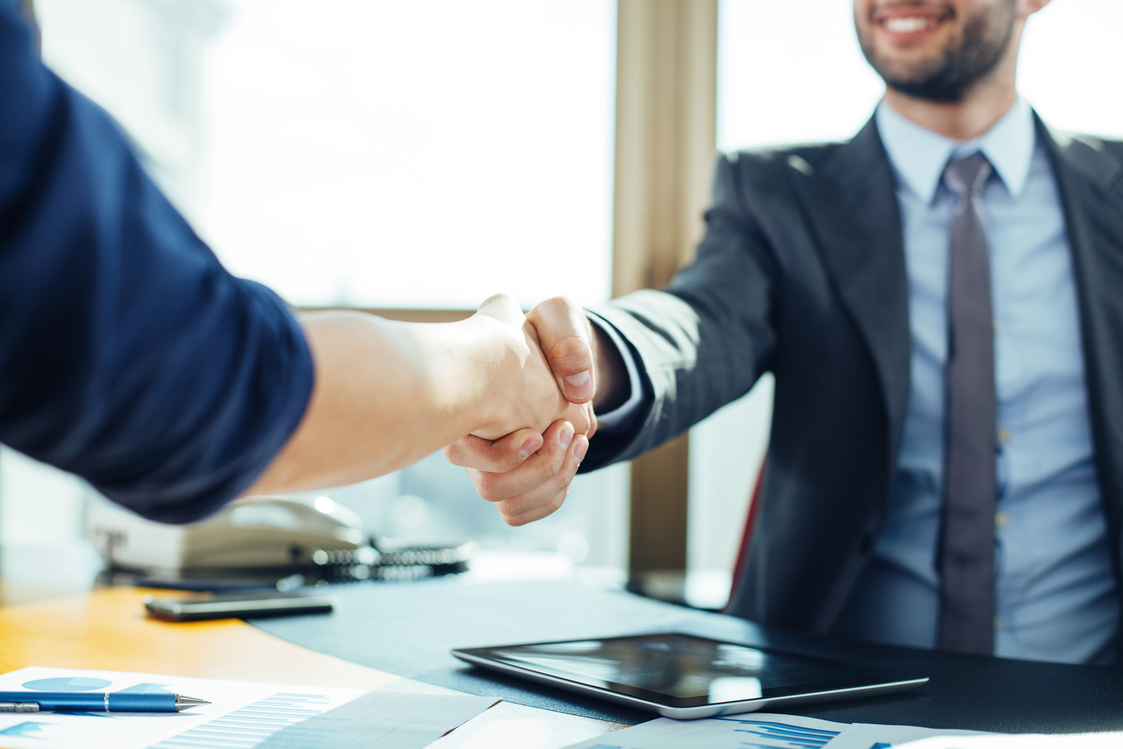 ParkRoyal Darling Harbour, Sydney has announced the appointment of Jeroen Meijer as the property's new hotel manager.
Mr Meijer joins the property after a successful career spanning almost two decades at Hilton Hotels both here in Australia and abroad. Born and educated in the Netherlands, he attended the prestigious CHN University in Leeuwarden before undertaking a variety of sales and commercial roles at various Hilton properties throughout the Netherlands, Australia, New Zealand and South East Asia.
For the past three years he has been the director of development at the former Hilton Melbourne South Wharf, where he was responsible for heading up the property's 25-strong commercial team, overseeing sales, marketing, communications and events departments, as well as developing and driving its commercial strategy.
ParkRoyal Darling Harbour, Sydney is one of five properties in the Pan Pacific Hotels Group's Oceania portfolio, following the company's acquisition and re-launching of the former Hilton Melbourne South Wharf as the Pan Pacific Melbourne earlier this year. As the Group's flagship Australian property, ParkRoyal Darling Harbour, Sydney has enjoyed an incredible year of industry recognition, having been honoured at the Australian Hotels Association National Awards for Excellence, taking the crown for the Best Superior Accommodation. This follows on from its recent state win for Metropolitan Superior Hotel of the Year for the second year running at the 2017 Tourism Accommodation Australia NSW Awards for Excellence, and winning Upscale Hotel for 2017 at the HM Awards for Accommodation Excellence.
Pan Pacific Hotels group area manager, Kurt Wehinger has no doubt Mr Meijer will be a significant asset to the hotel.
"2017 has been an incredible year forParkRoyal Darling Harbour, Sydney, with a raft of awards coming our way. Mr Meijer brings an in-depth knowledge of the hotel industry, and his extensive experience both here and internationally will be invaluable in helping us to maintain our impeccable service standards, and to reaffirm our position as one of the Sydney CBD's leading hotels in an increasingly competitive accommodation market."

Mr Meijer said: "I'm really excited to be joining the PARKROYAL Darling Harbour. It's a fantastic time to be joining the hotel and I'm energized by the opportunities this brings to drive business further."