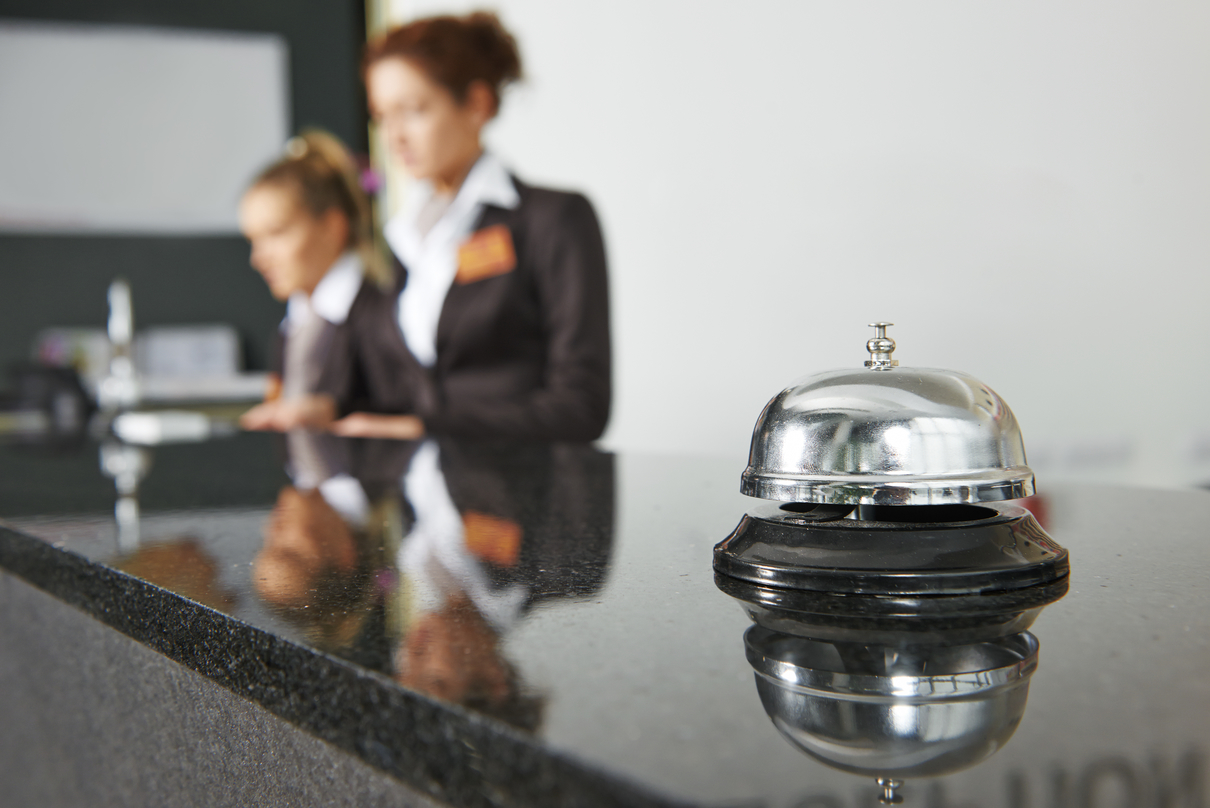 Interval International, a global provider of vacation services and an operating business of ILG, announced the renewal of its master affiliation agreement with APVC Ltd., operator of Accor Vacation Club.
The multi-year contract extends the relationship first established in 2000 and comprises the existing 23 club properties, as well as future properties that become part of Accor Vacation Club (including the Mercure Gold Coast Resort which comes onboard as Accor Vacation Club's 24th location on November 25). As part of the agreement, Interval is providing a comprehensive package of customised services, including points-based exchange.
"We've enjoyed a long relationship with Accor Vacation Club, which is built on our mutual goals of providing quality programs and service delivery, as well as a strong value proposition," said David C. Gilbert, Interval's president.

"The club's success is based on a number of factors, including the strength of the management team, their commitment to aligning their properties to top-tier quality standards, and the highly sought-after destinations of their wide-ranging portfolio."
Accor Vacation Club is part of the Accor Group, one of the fastest-growing hotel management groups in the Asia Pacific region. Accor Vacation Club has a vast range of resorts, from a boutique hotel in Melbourne, Australia; to an old-world manor situated in the vineyards in Australia's Margaret River region; to a luxurious escape in the bush lands of New Zealand's North Island; to a lush island hideaway in Bali, Indonesia. The latest addition is The Sebel Sydney Manly Beach, a relaxed beach getaway conveniently located 20 minutes from Sydney.
"The Asia Pacific market offers fantastic opportunity for shared ownership and we're very positive about the outlook for Accor Vacation Club. After refurbishing numerous resorts and rebranding some of the properties under the iconic Sebel name, we have expanded our sales team and made next-generation upgrades in our eight sales offices," noted Craig Wood, CEO of Accor Vacation Club.

"Interval and its experienced executives have been an integral part of our growth, and the company's technology tools have measurably helped us drive sales and enhance our consumer experience."

"Craig and his team are continually identifying ways to add more value to the club," added Joe Hickman, Interval's vice president and executive director of resort sales and service for Asia/Pacific.

"It's very gratifying to see their efforts rewarded with a growing member base and such positive member feedback."
New members who purchase at Accor Vacation Club will be enrolled as individual members of Interval International and will also become Interval Gold members, entitling them to a number of flexible exchange opportunities and upgraded benefits and services.