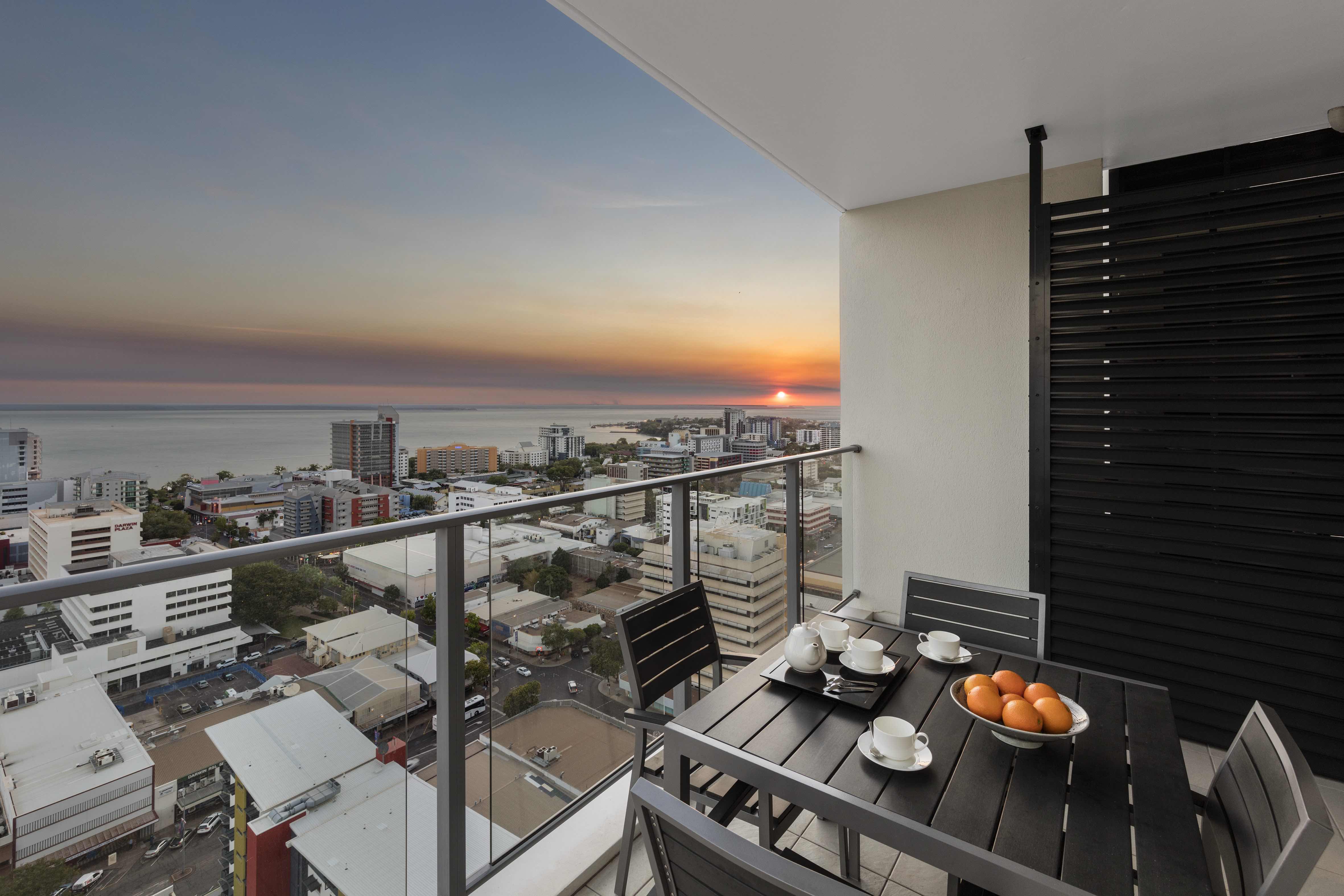 Hotelier Oaks Hotels & Resorts has been named as the official accommodation partner of an exciting new travel project that will unearth some of Australia's most unique and truly remarkable experiences.
The Great Australian Bucket List: One of a Kind Travel Experiences is a new travel guide for holidaymakers, providing an inspirational source of travel tips, must-see sites and extraordinary activities that will help shape unforgettable itineraries when it comes time to booking an Aussie getaway.
Championed by renowned travel journalist, bestselling author and TV host Robin Esrock, the book will form the sequel to his Great Canadian Bucket List and Great Global Bucket List titles, which have collectively delivered hundreds of bucket list discoveries to millions of aspiring globetrotters.
Come December, Robin and his young family will venture Down Under from their motherland of Canada for a six month journey, which will see them travel to every corner of the country and 'tick off' an abundance of one-off experiences that live right here in Australia, followed by a short stint in New Zealand.
The family's first hand experiences in Australia will form the content for Robin's new book, which is set to be published by Affirm Press and hit shelves in late 2018.
Joining the likes of Ford Australia, Jetstar Airways and Rip Curl as official partners of the project, Oaks Hotels & Resorts is teaming up with Robin and his family to ensure they have a central and comfortable home base during their travels.
From Darwin to Port Douglas, Townsville to the Sunshine Coast, Brisbane, the Hunter Valley, Port Stephens, Sydney, Melbourne and Adelaide, the Esrocks will enjoy Oaks Hotels & Resorts' hospitality in some of Australia's most popular destinations.
Director of marketing and Brand Loyalty for Oaks Hotels & Resorts, Mrs Kira Klein, said the hotel brand was excited at the prospect of showcasing Australia to the world through this venture.
"We are thrilled to come on board as the official accommodation sponsor of the Great Australian Bucket List! With 46 properties located in key city and leisure destinations across Australia, Oaks Hotels & Resorts is an excellent choice for families, singles, groups and couples wanting to tick off their very own Aussie travel bucket lists. We can't wait to join Robin on his adventures as he showcases the remarkable 'moments' that make up this beautiful country."