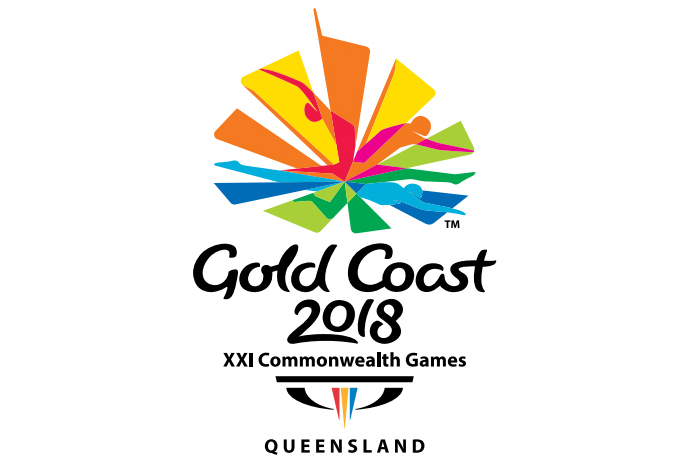 News
Tips for managers prepping for Commonwealth Games
Based on the official forecast, more than 1.2 million spectators will journey to the Gold Coast in April next year, so how can
QLD accom providers prep to take home gold?
To shed light on planning ideas, Expedia took a gander at one of the biggest, most comparable, sporting events held in Glasgow in 2014.
1.     
Domestic travellers dominated demand
[pro_ad_display_adzone id="15046″ align="left"]Domestic travellers from around the United Kingdom brought in the lion's share of business for Glasgow hoteliers during the event period in 2014. While the normal split for visitors to Glasgow is relatively close, at 55% domestic and 45% international demand, nearly 70% of the total demand during the 2014 sporting event came from domestic travellers. This 25% surge is most likely due to the large number of competitors representing the four home nations of the United Kingdom – England, Scotland, Wales and Northern Ireland, which drew multitudes of loyal sports fans.
Booking windows for the period were significantly longer than usual. UK travellers booked way in advance, with an average booking window of over 110 days, quadrupling the normal average BW of 25 days. In contrast, the BW for international travellers was much shorter at 58 days prior to travel. Although international visitors generated only one-third of the overall demand and booked much later, they paid 1.5 times more than domestic travellers for their hotel rooms during the festivities.
2.     Steep rise in hotel prices likely to have deterred international visitors 
While it's no surprise large-scale events present great opportunities for hoteliers to fill hotel rooms, learnings from Glasgow highlight why a careful and considered pricing approach is key to handling tournament tourism.
During the same sporting event in Glasgow in 2014, international demand experienced the sharpest decline. Many Glaswegian hoteliers, in anticipation of demand, almost tripled their Average Daily Rate (ADR) compared with the same period a year earlier. ADRs rose substantially by 180% YoY during the period. This is in stark contrast to the two weeks before and after the sporting competition, where the typical ADR growth was around 30% YoY. The significant jump in ADR was likely the reason for the drop in overall demand, with international visitors taking the brunt of the decline at minus 30% YoY.
Further, the number of international feeder markets to Glasgow fell by a quarter (25%) when compared with the same period the year prior, suggesting the steep increase in pricing may have deterred travellers from visiting the host city.
3.     
Top international feeders remain resilient; surge in demand from participating countries
With or without the festivities of the sporting event, US and Canada remained as Glasgow's top two feeder markets, together generating nearly 20% of the total demand during the summer months of 2013 and 2014. For Glasgow, the US is the top inbound market based on demand generated by the Expedia group. Data revealed that two weeks prior to the competition, Americans generated two times more demand than the Canadians. However, during the period of the sporting event, Canada – an active participant in the competition, surpassed the US by 35%, overtaking the US to become the top inbound market for Glasgow.
Unsurprisingly, Commonwealth countries shifted rankings for Glasgow's top international feeder list during the competition. Non-participating countries such as Germany and France, which traditionally ranked 3rd and 4th as Glasgow's key feeder markets, dropped to 5th and 8th place during the period. A few participating countries moved up the ranks with Australia leading the charge, moving from 6th to 3rd place, while New Zealand progressed by 10 spots from 16th to  6th place during the event period.
Key takeaways for QLD hoteliers
Data from Expedia in April this year showed that domestic travellers dominated the bulk of the overall demand. Almost 80% of the total QLD demand was domestic, largely driven by home-grown travel brands under Wotif Group. Noting that QLD will host one of their biggest sporting and cultural events next April, we can expect a surge in domestic demand through this channel, given Australia's unwavering support for the iconic sports tradition and its sports-mad culture.
In terms of international feeder markets, the US, New Zealand, UK, Japan, Hong Kong, Canada, Germany, South Korea, Singapore and Sweden were the top ten inbound markets in April 2017 for QLD.
Next April, QLD hoteliers are likely to experience a possible shift in these rankings as Commonwealth nations such as New Zealand, UK, Canada and Singapore move up the ranks.  
Expedia

's top tips to help maximise demand to the Gold Coast in April 2018:
·         Cater for family travel: Sporting and cultural events are always a drawcard for families. Make sure your rooms cater for even the youngest of guests. Sports tourists can be big spenders, but ultimately they come for the love of the game, so prepare for a broad range of travellers.  
·         Consider your length of stay policy: In peak periods it can be hard to anticipate demand for hotels, so it is tempting to enforce a length-of-stay policy to ensure rooms are booked for longer. Expedia-sourced data from Glasgow showed the average length of stay was about two days, and some hotels that had originally set length-of-stay policies had to release them, and missed out on demand. Make sure your policy allows for the quick trip, especially for the domestic market.
·         Optimise revenue: Although demand will be much higher during the sporting event period, it is important accommodation is priced well, as high prices can scare away potential guests. Aim to price reasonably before, during and after the competition to avoid empty rooms. Hotels should also take advantage of all distribution channels; as the event draws closer, more guests will look to book online and will be willing to spend more for a room. 
The Expedia Group does not have a sponsorship arrangement with or relating to the Commonwealth Games or a Games-related entity or event.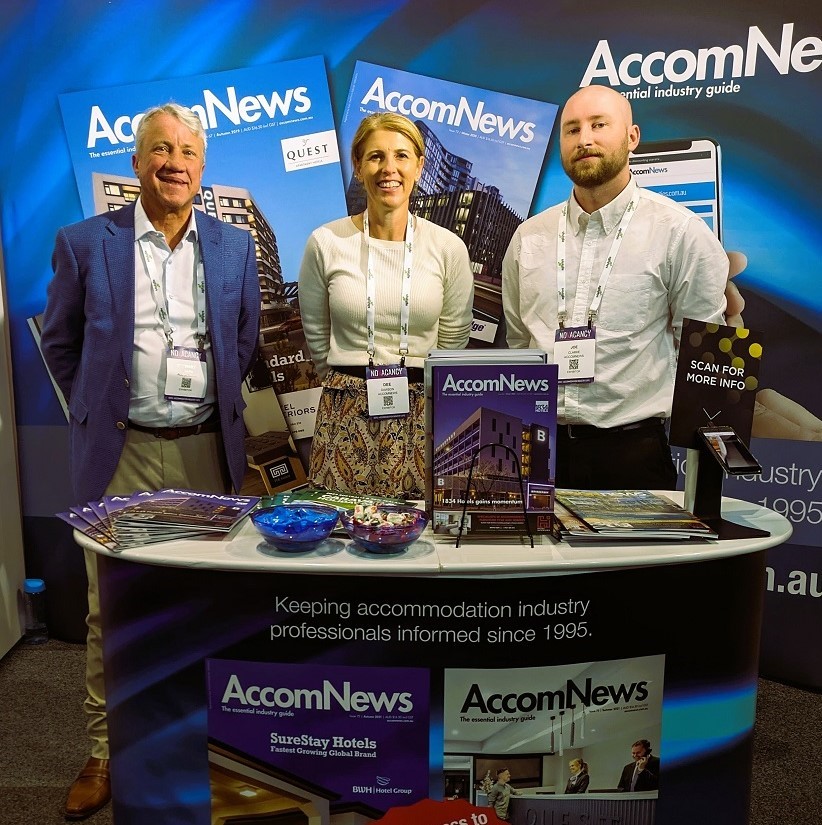 AccomNews is not affiliated with any government agency, body or political party. We are an independently owned, family-operated magazine.