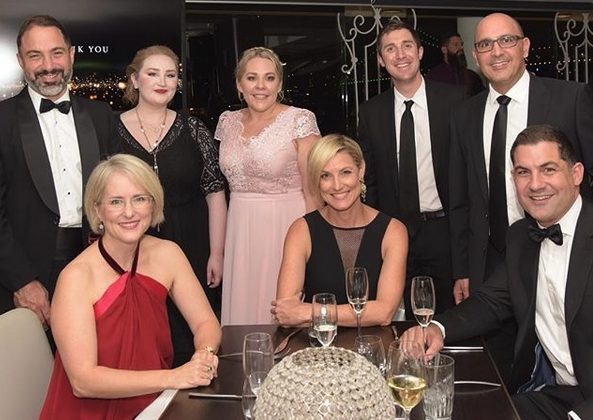 News
A heartfelt and glamourous awards gala, celebrating housekeepers
It's not often that many people get to see executive housekeepers in full-glam, but goodness gracious is it worth the wait!
Five women were recognised this month for their outstanding contribution to tourism and hospitality, in a suitably stunning, black-tie affair at the Sunfresh Housekeepers Awards Gala Dinner.
Exquisite ball gowns and glittering jewels, a glossy riverscape view, twinkling champagne glasses and sparkly-eyed smiles sprang up at the end of the red carpet for those attending the very first Sunfresh Housekeepers Awards Gala Dinner. Nearly 100 housekeepers, dressed in their effervescent best, came to the gorgeous gala in honour of five much-loved award recipients.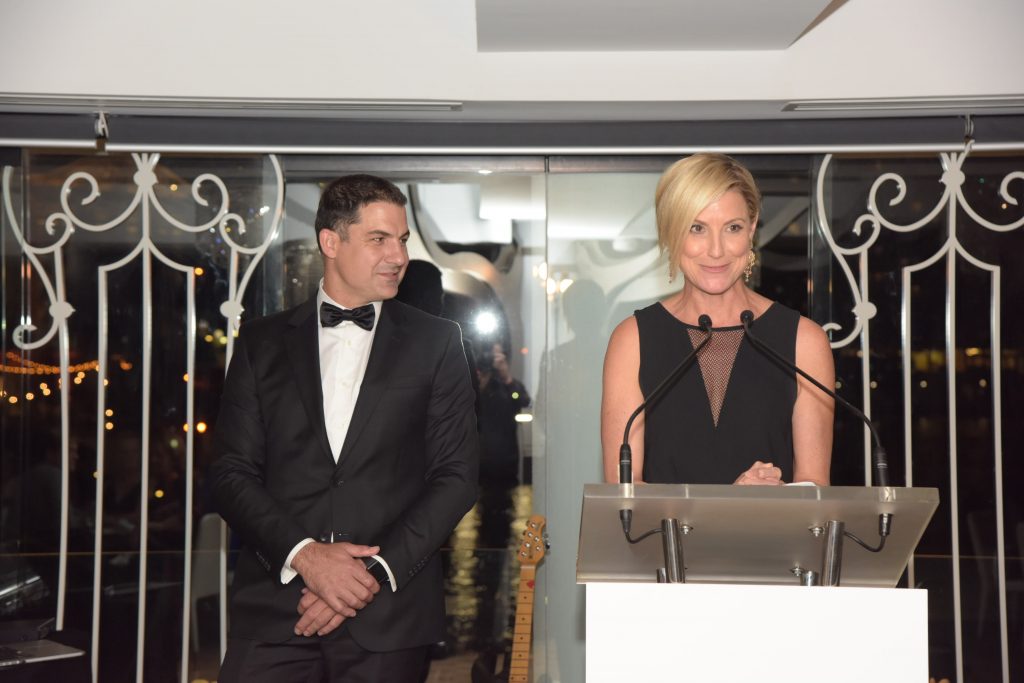 As accomnews editor, I was thrilled to experience the night up-close and get to know some of the amazing people who work tirelessly behind the scenes to make this wonderful industry what it is.
Each award-winner was introduced with a video where they, and their colleagues, reflected on their life's work in hospitality and the relationships they'd developed over the years. I quickly noticed that there were a few common themes in the beautiful stories of these women's lives. Their colleagues didn't just describe them as hardworking or effective, they described them as "like a mother", "a great human being", "a beautiful person" and "fair to everybody".
Each of these powerhouse women did far more than work a job: they built a home for themselves, their staff and ultimately the guests they have interacted with on a daily basis.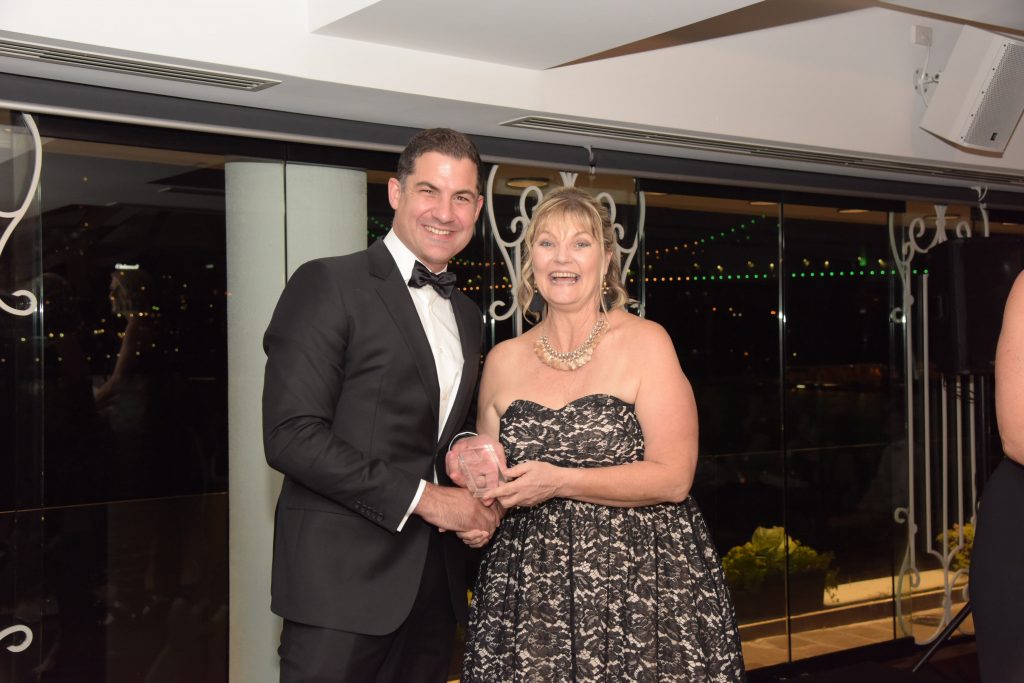 Lesley Lens, Sofitel Brisbane, described one favourite aspect of her working life as "when someone decides to become an executive housekeeper after working for me". Lesley has a hugely admirable skill for managing teams of people in complex properties, something that became apparent when one member of her team said she never disappointed anyone who walked through her door.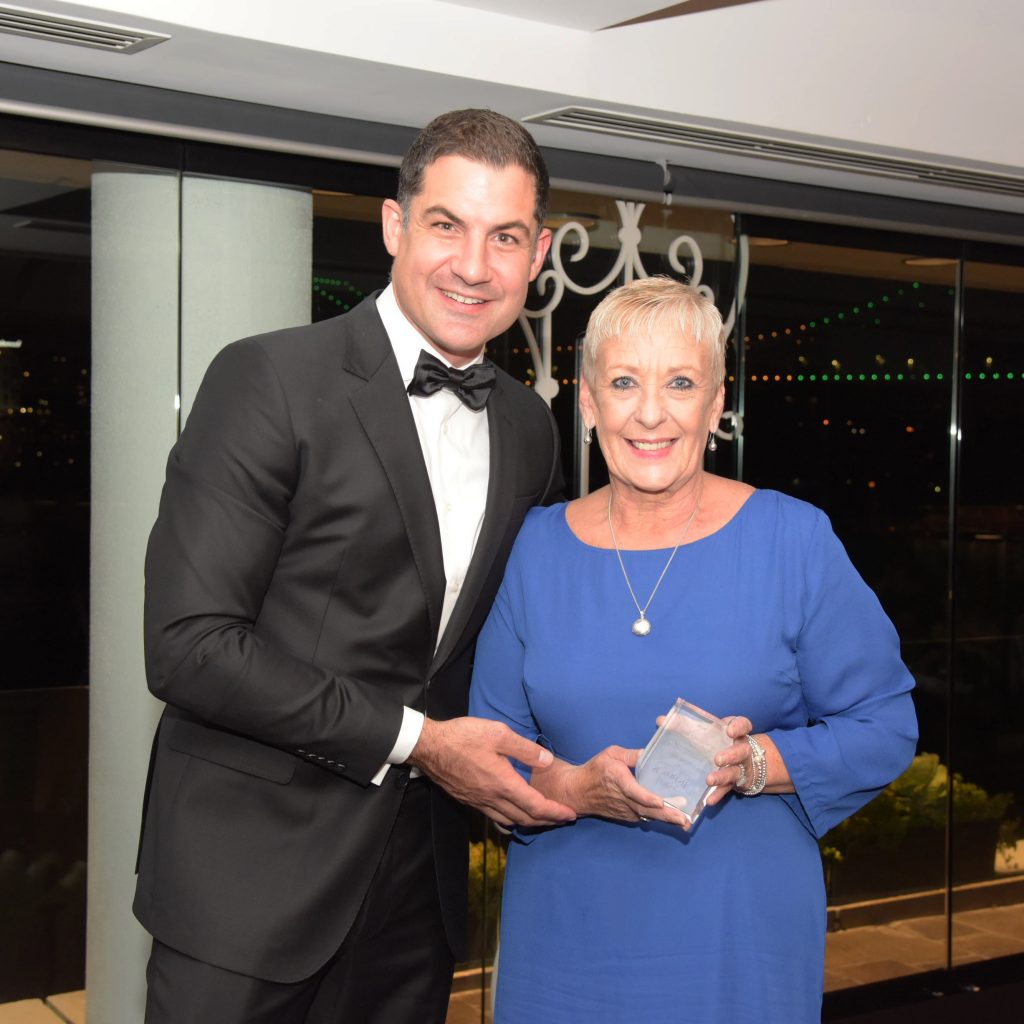 Sue Fryer, from Rydges Southbank, started out in the industry as a room attendant and has been working with some of the same people for over 20 years. They weren't kidding when they said: "We are like a family." Sue believes there are times when you need to be more of a boss and other times when you need to be more of a friend. This was something that came through strongly in her video introduction. One team member shared: "She makes me laugh every five seconds."
Sue's takeaway from decades in hospitality? "I'm happy."
Wendy Robson has been working at Seaworld Resort in the Gold Coast for 29 years, also starting out as a room attendant "while the kids were small". She fondly spoke of all the different people who have passed through the resort. One interaction with an immigrant worker stuck with her: a young female student thanking her for giving her a job as it had been the first job interview she'd ever had. "It really touched me."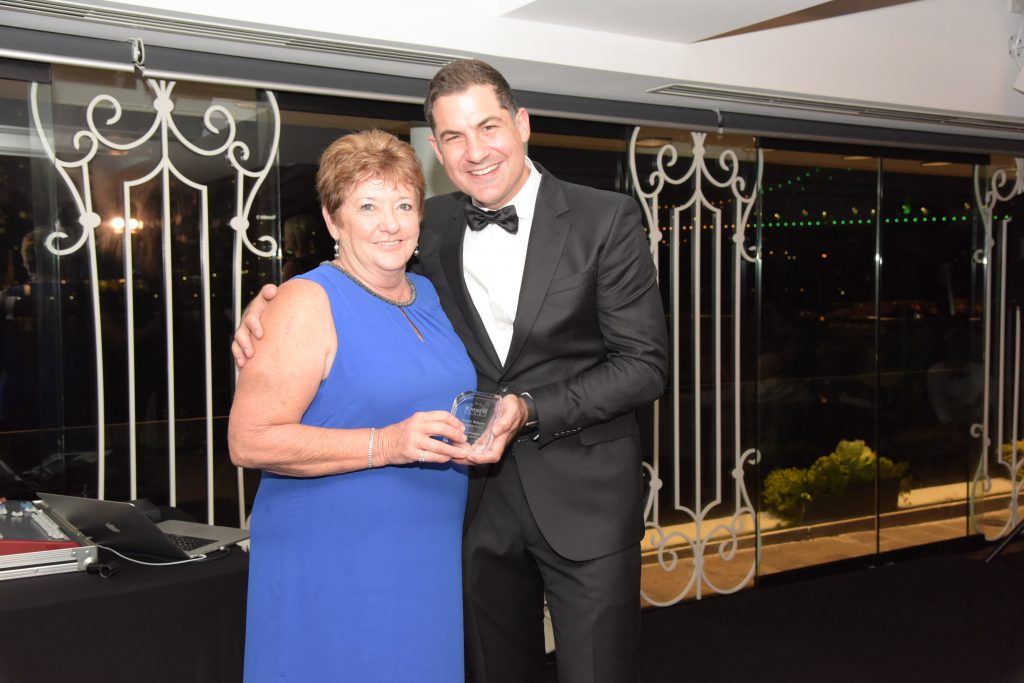 Christina Vermehlo, from Atlantics Guest House in Byron Bay said something that ushered lots of nodding heads in the audience: "Okay, it's a job. But it's more than that; it's a state of being." She described being an executive housekeeper as making people feel special by giving them comfort. Guests, she said, show their thanks in gestures like flowers or in things they say. Her colleagues put it simply: "She's awesome."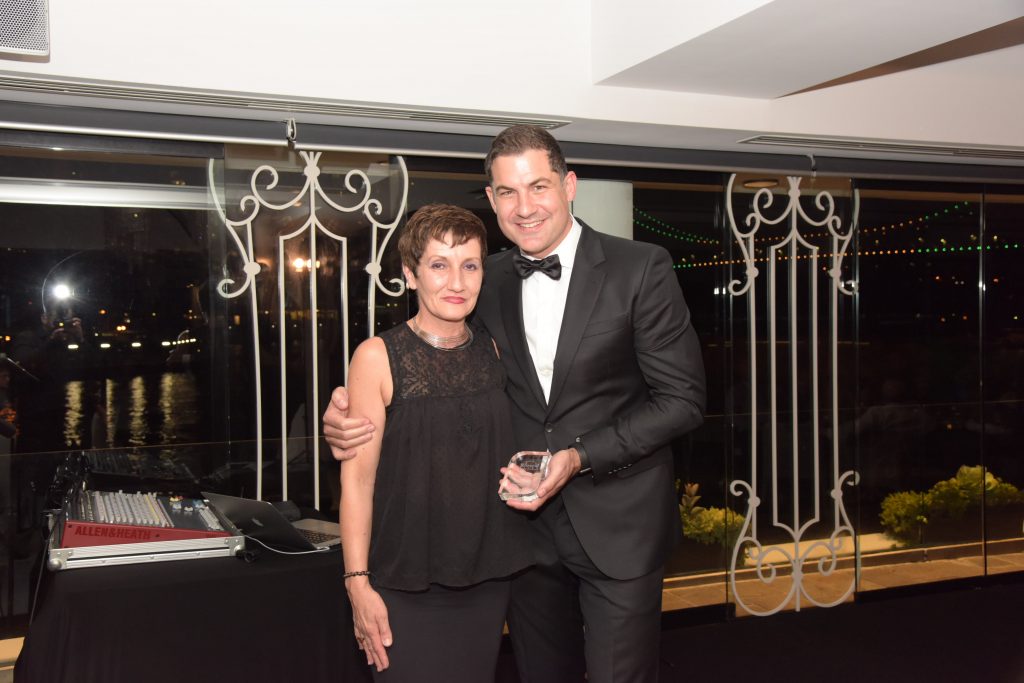 Libby Sharp is the president of SEQ Housekeepers Association and has been a mainstay in the industry for what she describes, with a smile, as "35 wonderful years". Known for creating a culture of teamwork, Libby described some heart-warming moments she's experienced with her staff over the years, from fundraising to support a colleague whose granddaughter was tragically ill overseas, to rallying around a young team member who had nothing for a new baby, it's clear why Libby's colleagues speak so warmly of her. "She just makes everyone feel welcome."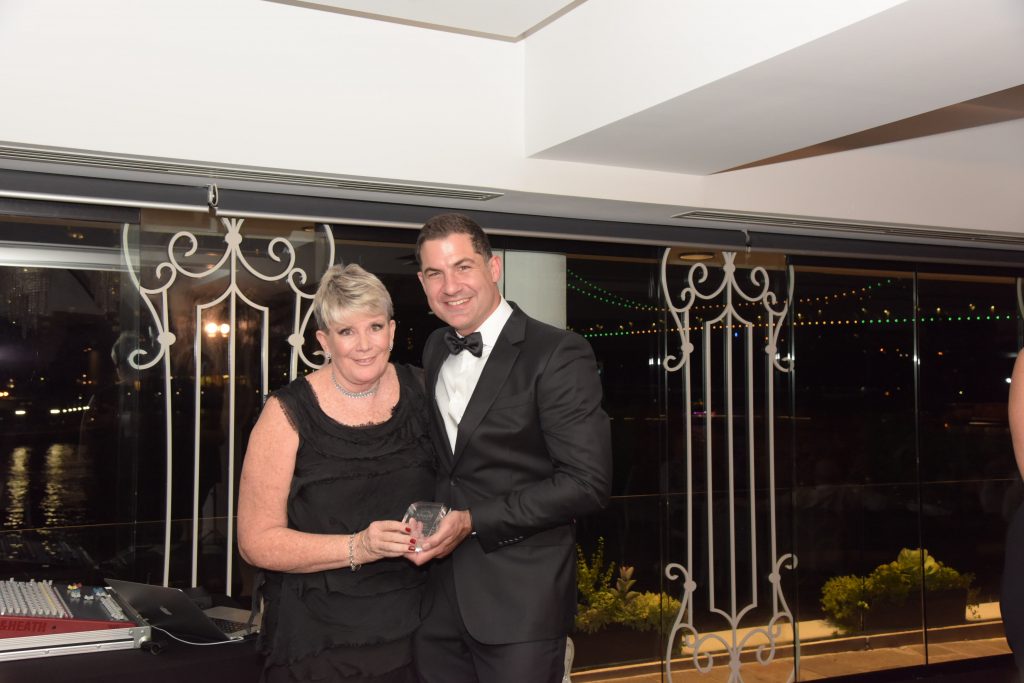 The stories these women shared were truly inspirational, and the tightknit relationships they have developed with their respective teams are extremely apparent and obviously rewarding. I implore everyone to watch their video profiles.
With all this love in the room, accomnews was more than eager to talk to the man behind the curtain about what made him decide to create the awards in the first place. Sunfresh CEO Steven George told us: "We thought it would be a good chance to thrust [executive housekeepers] into the limelight a little bit because they are the engine room of the hotel!
 "We've been in the industry for nearly 20 years now, supplying commercial laundry, and the main source of contact for us has always been the executive housekeeper. What we found, even staying in hotels, is that the executive housekeeper doesn't get the appreciation and gratitude from, not only the industry but also from the consumer, because they're not visible a lot of the time."
Steven, alongside his two brothers who jointly own the Sunfresh family business, deliberately chose not to host the event at a hotel because they "really did want it to feel like a lavish event" so that everyone invited could "forget about work a little bit" and have fun. They certainly had the right intention, based on the fun that was had.
"This whole event is about giving back as well. I suppose our mission is to ensure we're doing the best we can in the industry."
Sunfresh Linen would like to specially thank the following sponsors for helping to put on such a fabulous night: Cobro Group, AccorHotels, Weatherdon and Sci-Fleet.