Appointments
Ovolo Hotels appoints new director of marketing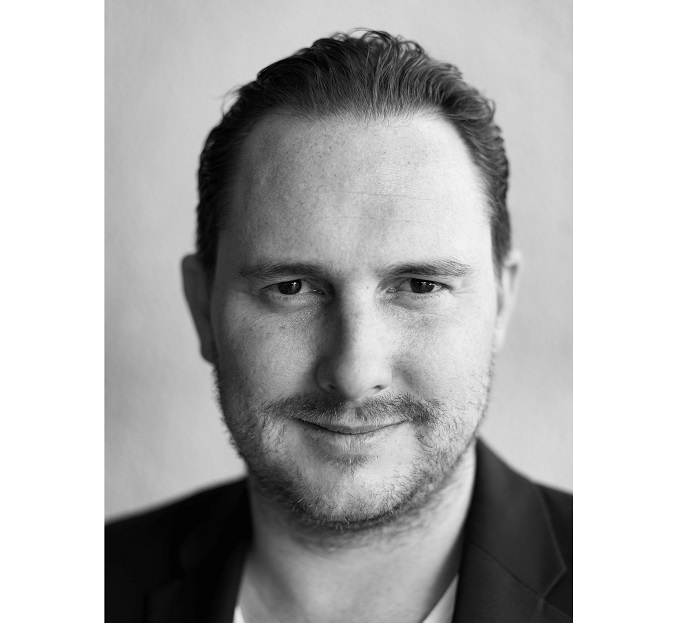 Stephen joins Ovolo following nearly six years at Event Hospitality &  Entertainment most recently leading their communications as Group PR Director.
Having joined Event Hospitality & Entertainment in 2012 after nearly five years at Hyundai Motor Company Australia, Stephen brings more than 15 years of experience across marketing and communications to his new role as Ovolo Hotels.
"Ovolo is an amazing, fun and creative brand! The collection of hotels is setting a new benchmark for guest experiences through design, fashion, art and all-inclusive service with personality," said Stephen when discussing the move.
"Their recent acquisitions of amazing hotels such as The Emporium and Inchcolm hotels in Brisbane and the takeover of Canberra's renowned Hotel Hotel is a testament to the company's commitment to the Australian market.
"Additionally, their commitment to bringing unique bar and dining concepts to Australia such as the soon to be launched Alibi Woolloomooloo, really cements the Ovolo collection of hotels as a designer lifestyle brand and the introduction of the Mojo Nomad brand to the company as a concept that combines travel, lifestyle and community – it's an exciting time to be checking in."
"We are excited to welcome Stephen as we look to build on the rapid expansion and success we have seen over the past 12 months. Stephen brings a wealth of experience from his time at Event Hospitality & Entertainment and Hyundai Motor Company Australia," said CEO and Chairman of Ovolo Hotels, Girish Jhunjhnuwala.

"His experience will be invaluable to our local and global efforts moving forward."
Stephen will commence his role at Ovolo Hotels today Monday 5 March. Ovolo Hotels currently has 10 hotels operating in Sydney, Melbourne, Brisbane, Canberra and Hong Kong, with three new properties joining its portfolio in the last six months.