Need ideas to keep your social media marketing fresh?
Tags bookings guests hotel marketing marketing social media tourism
Check Also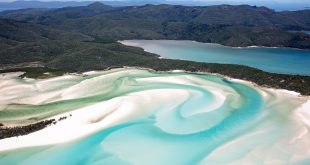 A new five-point plan agreed by tourism, state and research leaders to manage sharks off the Whitsunday Coast has been slated by the Queensland opposition leader.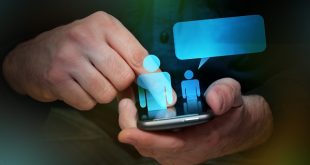 In the digital age, hospitality-focused communication platforms can radically improve your accommodation's internal operations.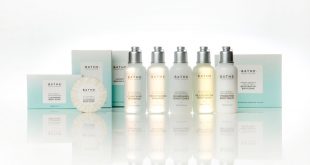 You choose your collection of bathroom amenities based on the presumption that guests want those products and will use them.