Need ideas to keep your social media marketing fresh?
Tags bookings guests hotel marketing marketing social media tourism
Check Also
Not since before the 2000 Olympics has the city seen a fervour of hotel building and renovation - and this time around, the newbies are all decidedly different.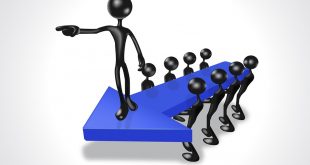 If your accommodation is looking to improve guest service satisfaction, one of the first steps mid-level managers should do is evaluate how they're mentoring or developing front-line staff.
Australia's hotel industry may be thriving alongside Airbnb, but smaller regional operators say the picture is very different.