Need ideas to keep your social media marketing fresh?
Tags bookings guests hotel marketing marketing social media tourism
Check Also
It's important to focus on revenue results, not just occupancy.
From the very beginning of the searching process to the post-stay comedown, guests are increasingly expecting an experience that feels tailored, thoughtful and built with them in mind. Let's take a look at the ways hotels can ensure they're equipped to provide it.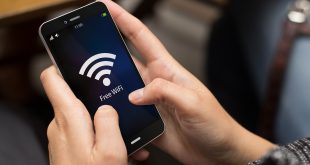 We all know you can't keep everybody happy and there are some guests that always find something to complain about, regardless of the facilities you have on offer.