Need ideas to keep your social media marketing fresh?
Tags bookings guests hotel marketing marketing social media tourism
Check Also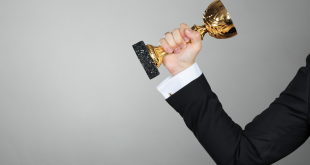 The nation is awash with hospitality award winners this week.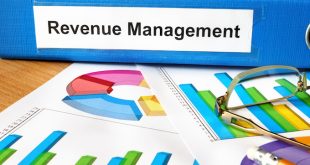 On any given day, a property without revenue management technology has a laborious task at hand – and one that is not aided by the instantaneous insights that technology can provide.
Airbnb has come out swinging against an Australian Hotels Association proposal to curb short lets in Western Australia.