Need ideas to keep your social media marketing fresh?
Tags bookings guests hotel marketing marketing social media tourism
Check Also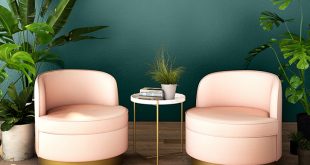 In 2019, hotel design will be moving away from the popular neutral colour trend of the last several years and going toward bold and unique colour pairings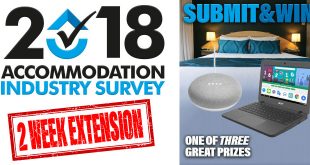 Many thanks to all those who took part in our exclusive Accomnews 2018 Accommodation Industry Survey.
Hamilton Island's Whitehaven Beach has been named the most Instagram-snapped beach on the planet.