Need ideas to keep your social media marketing fresh?
Tags bookings guests hotel marketing marketing social media tourism
Check Also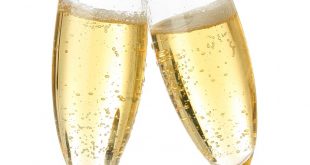 Australia's politicians and rule-makers have come under scrutiny this week for allowing and accepting undisclosed gifts from the industries they regulate - including ours.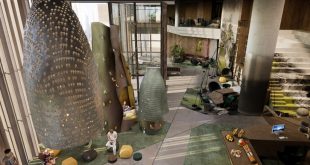 It's a new year, and the design focus for hotels remains on creating lobbies with a neighbourhood feel and making guestroom updates, according to design experts.
The most important position in operating a motel is the role of the owner/manager. It is therefore important to avoid falling into the old trap of only working 'in the business' and not 'on the business.'