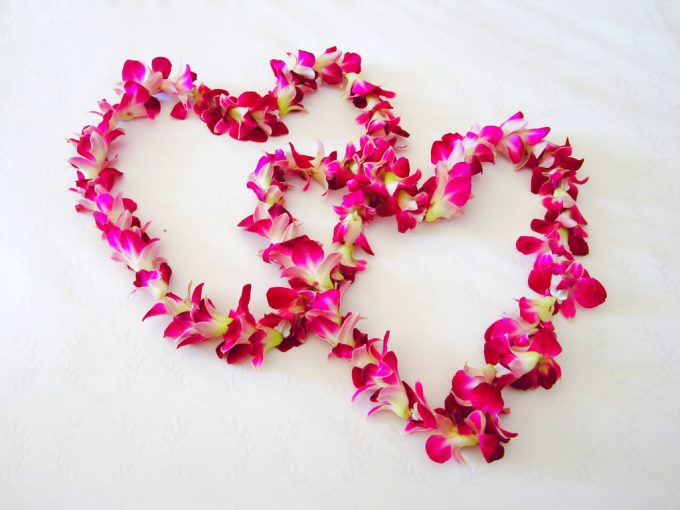 Choice Hotels Asia-Pac has taken guest giveaways to a whole new level by offering an entire hotel to one lucky winner – and 50 of their best mates.
The weekend stay is valued at around $13,000 and entrants can take their pick from five Australian and New Zealand venues across a range of coastal, city and rural locations.
The venues chosen as potential hosts for the ultimate weekend away are:
Hotel Harry in Sydney
Quality Suites Alexander Inn in Auckland
Clarion Hotel in Townsville, Queensland
Comfort Inn The International in Apollo Bay, Victoria
Econo Lodge in Mildura, Victoria 
On check-in, the party gets to enjoy exclusive use of their chosen hotel and receives an $800 VISA gift card.
To be in the running, entrants pick their favourite stay, explain why they deserve to win and who they'd bring along for the experience. The most compelling story will win the weekend away.
Choice describes the giveaway as a "first-ever initiative", Asia-Pac CEO Trent Fraser saying: "We're thrilled to offer one lucky winner the chance to take over an entire hotel for the weekend – at their choice of destination across New Zealand and Australia.
"It could be a catch up with the family or big anniversary or milestone, and what better way to enjoy it than an unforgettable weekend away with no accommodation cost and up to 50 guests.
"Choice Hotels Asia-Pac is committed to providing quality accommodation and memorable travel experiences and our team looks forward to offering the deserving winner a trip that they will remember".
The hotel group anticipates entries for a vast range of gatherings – from family reunions and friend get-togethers to wedding parties and end-of-season rugby trips.
The properties selected are designed to present a cross-section of Choice's rural, coastal and urban stay options.