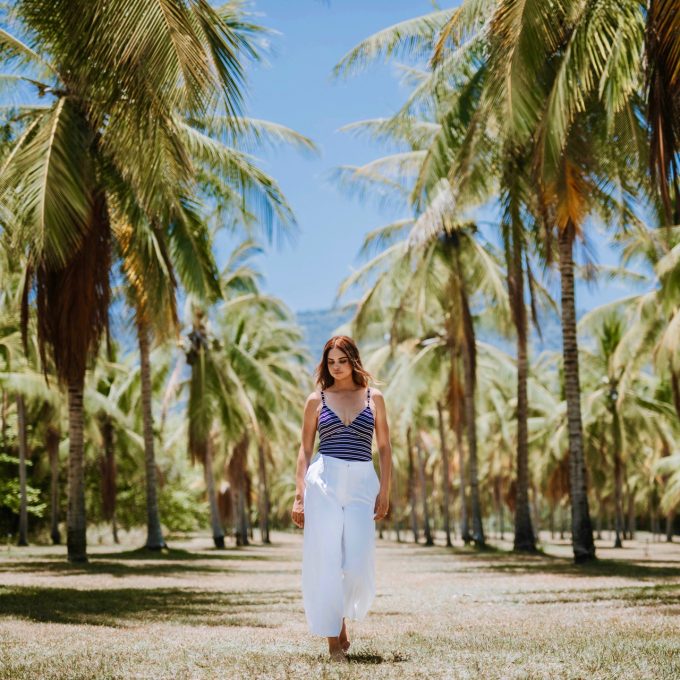 Wellness is the hook for a new Tropical North Queensland marketing push which features supermodel Samantha Harris inviting stressed city folk to re-ground themselves.
The #FeelGrounded campaign will feature a number of experiences unique to the far north, including picnicing and swimming at Vlassof Cay on the Great Barrier Reef, catamaran charters from the Fitzroy Island barefoot resort, and beachfront camping at Dunk Island.
The campaign encourages visitors to "reset" from busy city living, let go of day-to-day stress and surround themselves with nature.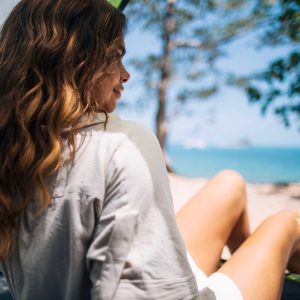 Harris, who was invited to explore the region while shooting, said: "It was incredible to be invited to Tropical North Queensland to explore the destination – we were literally chasing waterfalls.
"I totally connected with the feel grounded concept – it's exactly what you feel from the minute you touch down in Tropical North Queensland – that feeling of letting all your stress and worry go."
A Medibank Wellness study found 4.9 million Australians reported being affected by stress over the past two years, with 44 percent blaming lack of sleep is a key contributor, 39 percent blaming work pressure and 36 percent arguing they juggle too many things.
Tourism Tropical North Queensland CEO Pip Close says the campaign encourages visitors to take time out from those pressures and allow themselves the luxury of relaxation and rejuvenation.
"With wellness a priority for many Australians in 2019, Tropical North Queensland is the place where they can feel grounded with incredible locations for hiking, biking, swimming, diving and yoga," she said.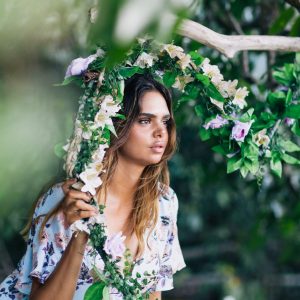 The #FeelGrounded Campaign will also showcase the new Crystalbrook Collection Riley luxury resort in Cairns, alongside Atherton Tablelands food trails, Mossman Gorge storytelling walks and rock plunge pools at Davies Creek.
"Swimming in Davies Creek Rock Pool with that view out towards the valley is something I won't ever forget – personally or professionally," said Harris.
"If you're feeling stressed or need to get back to nature, put Tropical North Queensland on the list for a long weekend away – I promise you will come back re-energised and re-inspired.
"I've absolutely fallen in love with this part of Australia".