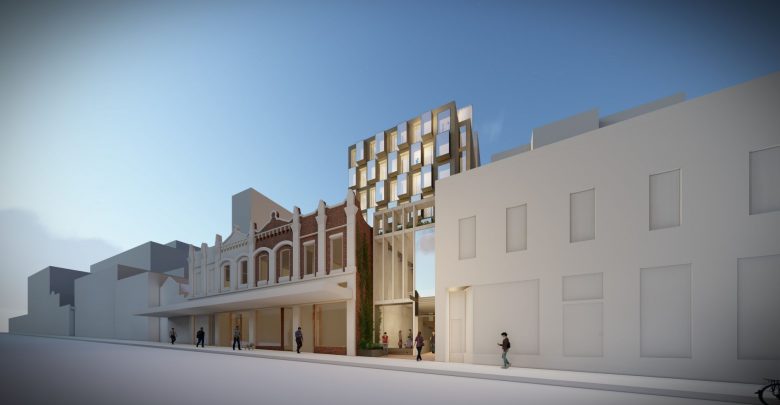 Two new Sebel hotels will be built in Melbourne under the Brady family, founders of the Amber Property Group.
The Sebel Melbourne Ringwood and Peppers Melbourne Richmond, to be owned by the prominent Victorian family and managed under the premium Accor brand, are scheduled to open in 2021 and 2022 respectively.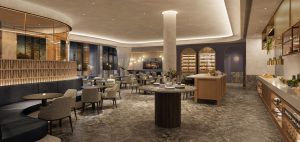 The Ringwood property, 23km east of the CBD on Maroondah Highway, will encompass 48 studios, 48 one-bedroom suites and 7 two-bedroom suites across seven floors, plus a fitness centre, two function rooms, restaurant and lobby bar/cafe.
The Peppers Melbourne Richmond, located centrally on Bridge Street, will celebrate the area's heritage with a blended "historic yet modern" façade and will offer 83 guestrooms, a restaurant, bar and health & fitness centre.
Accor's Pacific CEO, Simon McGrath said: "This major dual hotel announcement shows Amber Property Group's enthusiasm as owners entering the hotel scene, and they don't do anything by halves.
"Accor has jumped at the opportunity to partner with Geoff and Rachael Brady and Jevan Clay on this exciting new venture, with not just one, but two new-build hotels in Melbourne.
"Amber Property Group understand that the key to business success comes down to acute attention to detail and creating long lasting memorable experiences, which resonates with us at Accor, with guest obsession being at the very heart of our business."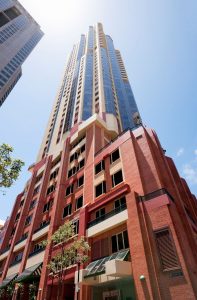 Sebel will also become the name on the door of Accor's Quay West Suites Sydney, a premium accommodation property in The Rocks.
The rebranding marks the return of Sebel to the Sydney CBD, a name synonymous with the once legendary rock and roll hotel the Sebel Town House. The Elizabeth Bay hotel played host to touring music greats through the 1970s and 80s, including David Bowie and Dire Straits, but has since transitioned into luxury apartments.
Simon McGrath said, "It's a delight to welcome The Sebel brand back to Sydney's CBD.
"Many would remember The Sebel Town House, which opened its doors in Sydney over 50 years ago, and since then has become a well-established premium apartment offering.
"This is a strategic move for this well-known property in The Rocks, which will only be enhanced by its new brand positioning.
"The Sebel Quay West Suites Sydney offers both the sophistication and independent flexibility that our guests expect from The Sebel brand."