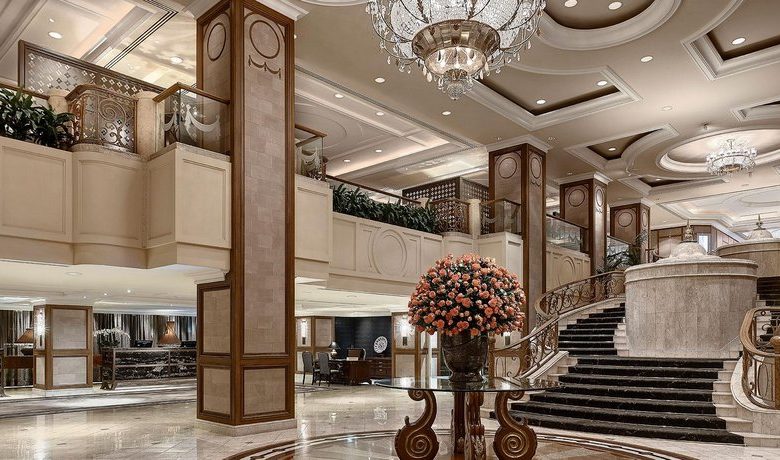 Melbourne's The Langham hotel has been named the best hotel in Australia and New Zealand in the annual Condé Nast Traveler Readers' Choice Awards.
The Southbank "grand dame" was lauded by the luxury travel publication for its "old-fashioned opulence, which channels the great hotels of London and New York". It topped the list ahead of runner-up and last year's winner, Perth's COMO The Treasury.
QT Wellington at seventh was the only NZ contender to make the list, with QT Sydney making the grade in tenth.
The Lancemore group also scored two top ten placements with its beautiful Victorian country properties of  Lancemore Lindenderry Red Hill at third and Lancemore Mansion Hotel Werribee Park at ninth.
Brisbane's Greek-inspired urban retreat The Calile was placed at number four, with the Byron Bay seaside escape Halcyon House at five and CBD favourite Sofitel Melbourne on Collins at eight.
More than 600,000 Condé Nast Traveler readers across the globe submitted responses rating their travel experiences to provide a snapshot of favourite holiday accommodation.
The Condé Nast Traveler Readers' Choice Awards are the longest-running and arguably most prestigious recognition of excellence in the travel industry.
Lancemore Hotels CEO Julian Clark said: "It's an honour for two Lancemore hotels to make this prestigious list, we are thrilled to again be recognised as the most awarded hotel group in Australia in the Conde Nast Traveler Readers' Choice Awards.
"It comes at an exciting time for Lancemore Hotels, as we continue to grow our stable and unveil our new brand in the coming months."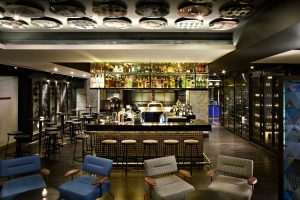 Norman Arundel, director of hotel and resort operations for owners EVENT Hospitality and Entertainment, said: "A QT hotel is more than just a hotel. It's a world-class destination where travellers and locals come to check out of ordinary and reconnect with the best versions of themselves.
"We are incredibly proud that QT Wellington and QT Sydney have been recognised yet again by one of the world's most reputable travel publications, highlighting our commitment to providing our visitors and guests with a truly memorable QT experience."