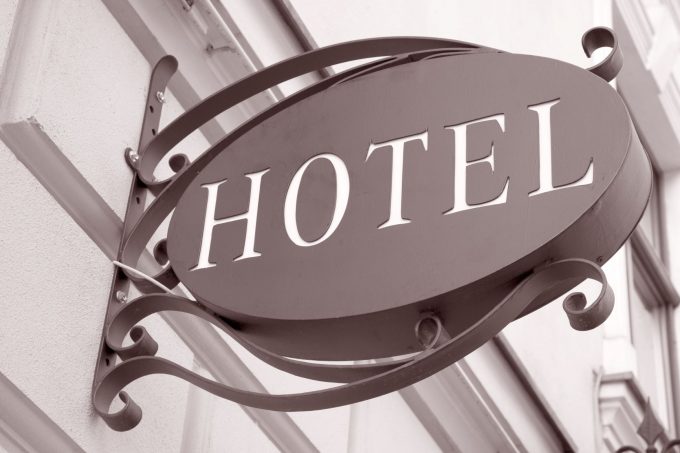 Hundreds of new hotels rooms across Melbourne are driving occupancy to new lows despite increased guest demand, figures show.
Preliminary October data from industry analysts STR indicates "performance affected by strong supply growth" for the city's hotels.
It found in year-on-year comparisons that Melbourne's supply of hotel rooms rose 4.4 percent, while demand for accommodation increased 2.9 percent.
While occupancy still sits at a healthy 85.2 percent, it has fallen by 1.4 percent compared with October 2018 and significantly, the average daily rate charged by hoteliers has dropped by 3.5 percent to $188.95.
The result is a fall in revenue per available room (RevPAR) of almost 5 percent to $160.98.
October marked the eighth consecutive month of occupancy declines for the Melbourne market and the lowest absolute occupancy level for the month since 2013.
According to the Accommodation Association, the city has welcomed 15 hotel projects in the 2019 year, with just under 2,400 rooms enter the market.
But while this, coupled with a proliferation of unregulated short stay accommodation, has led to a softening in average rate and occupancy, says CEO Dean Long, the reality is that the "underpinning fundamentals remain strong".
Long points out that the international visitor survey for the year ending June 2019 showed a 6.5 percent increase in visitor nights for hotels, motels and serviced apartments in Melbourne, the second highest growth rate for any capital city market and the highest in real terms. 
"The domestic visitor night market also saw growth of 2.7 percent into hotels, motels and serviced apartments," he said.
"Growth will continue to be sustained by a vibrant year round leisure event calendar, strong business events performance and importantly a 24 hour airport.
"Confidence has been further stimulated by the announcement that the new north-south runway will be completed by 2025, the decision to develop a detailed business case for the Melbourne Airport Rail and the work on improved road connections from the airport."
Long did, though, criticise the state government's approach to the short-stay industry,saying: "While there has been continued growth of international and domestic visitation into hotels, motels and serviced apartments, there is concern with the continued leakage into unregulated accommodation with little in the way of controls.
"We continue to be concerned at the growth in visitor nights in unregulated accommodation and the lack of action by the Victorian government."
Over the course of the next four years, a total of 8,100 hotel rooms will be added to Melbourne's CBD, Southbank and Docklands development hot spots.
And suburban hotels are also on the increase, the Hotel Chadstone and Avani Melbourne Box Hill Residences examples of recent Melbourne accom openings outside the traditional centres. 
A Deloitte Access Economics report released earlier this year predicted Melbourne and Perth would both see occupancy affected over the next three years as they struggle to absorb new room pipeline.
"Melbourne and Perth are likely to edge below 80 percent and 70 percent respectively in 2020," it said of occupancy levels. "Average room rates are also expected to be impacted."
Of the latest figures for the Victorian capital, STR said: "STR analysts note the effect of supply growth on occupancy and ADR levels even with a rise in demand. Daily data showed performance rather consistent with the corresponding days in 2018." It will release full October results later this month.