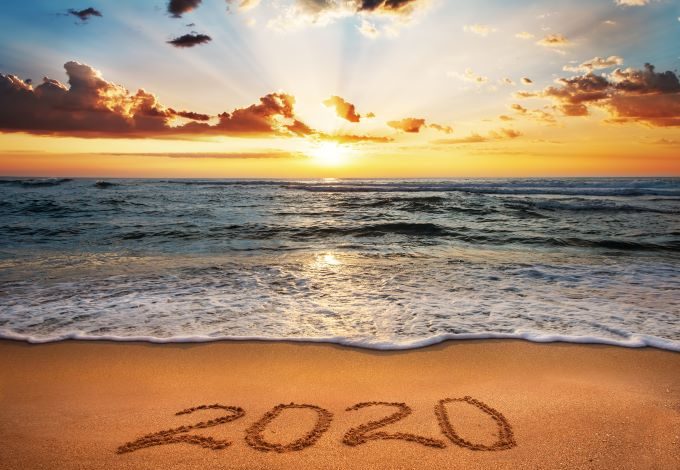 Dear AccomNews readers,
There's no doubt  2019 has been a roller-coaster year for accommodation operators and the tourism sector in our corner of the world.
With Christmas rapidly approaching, we know several of you face significant challenges – whether it's the threat or impact of bush fires in Australia, or the uncertainty around flood damage and the aftermath of the White Island tragedy in New Zealand.
As we take a break until January 13, we wish you a prosperous season filled with happy holidaymakers. But more than anything, we wish you a safe summer which is free of dramas and disasters. 
Thank you for your support and feedback over the year. We always love hearing from readers and will continue  to work hard to keep informing and representing you.
Best of luck over the festive season and a very Merry Christmas and Happy New Year from the AccomNews team.