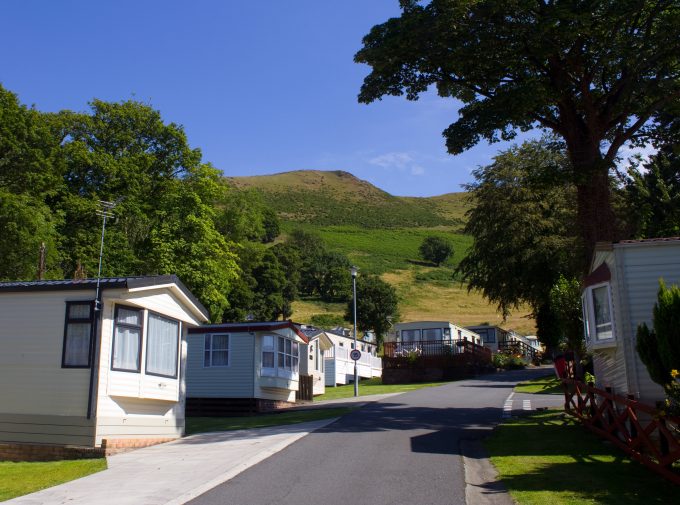 Travel giant Expedia has defended a property inspection program which demands operators comply with health and safety obligations outside of Australian Standards requirements.
In December, the Caravan Industry Association of Australia revealed that Checkpoint Solutions, under instruction from Expedia, would be making visits to holiday parks over the next seven months to conduct "regulatory and workplace health and safety inspections" on properties listed with the OTA.
"Our view is that many of the elements being contained within the report are not actually in line with current Australian Standards and/or local government regulation requirements," said CIAA chief executive Stuart Lamont.
"In fact, the reference to a 'technical standards document' (which is written in the United Kingdom to UK standards) has limited relevance to the sector here in Australia which works to Australian Standards compliance."
Following the inspections, parks are presented with recommended improvements and are asked to sign a notice of restriction, agreeing not to accommodate Expedia Group customers in any rooms designated not up to scratch unless remedial works are completed.
The travel platform argues the inspections are part of Expedia's long-running program to ensure a uniformity of health and safety standards across its listings globally.  
In a statement, a spokesperson told AccomNews: "Expedia Group connects Australian tourism operators with travellers from over 70 countries worldwide. We take consumers' health and safety seriously.
"Because health and safety standards can vary from country to country, we need to ensure we're providing travellers with safe accommodations standards regardless of where the traveller travels to and from.
"As such, we have developed the Expedia Group Health and Safety Programme and Standards, in conjunction with experts on global travel health and safety."
It is a policy which has seen the OTA accused of employing Big Brother tactics in forcing partner properties to comply with unreasonable demands or risk decreased visibility in the online visitor market.
Last June, the Budget Motels group asked peak representative body the Accommodation Association to investigate Expedia demands that partner properties undergo a gas water heater assessment despite those properties already complying with stringent Australian safety regulations.
"The compliance of our members' properties with respect to gas are a matter of approval by local council and certification of a licensed plumber, not an offshore travel agent," the Accommodation Association's then chief executive, Richard Munro, said at the time.
Expedia says when properties sign contracts with the group, they agree to adhere to a request for a safety assessment.
"We work with global reputable third-party health and safety experts to perform regular checks on our behalf," the OTA said in its statement.
"When recommendations are made as a result of any assessment, Expedia Group's Health and Safety Team work closely with its properties to address these for the safety of our (and the properties' own) customers.
"As well as being a contractual obligation, the Expedia Group Health and Safety Programme is designed in the best interests of our mutual customers."
The CIAA has urged holiday park owners to contact the organisation if they need information or advice about health and safety compliance.
"Park owners will of course need to make a commercial decision of whether to fall into place with the requirements of Expedia or decide to remove themselves from that platform should they not wish to comply," said Stuart Lamont.