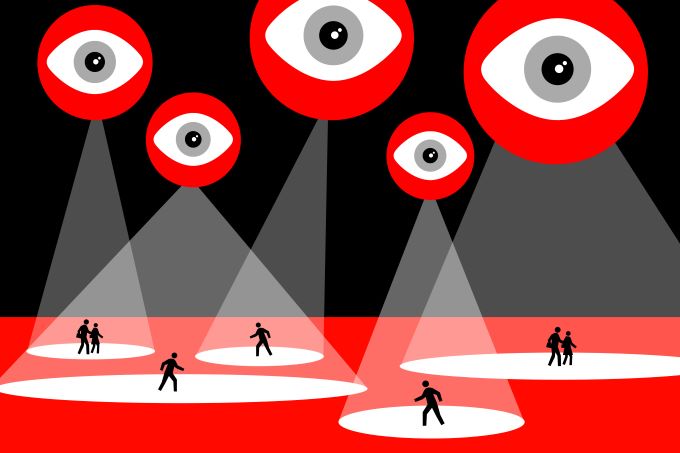 Airbnb has developed technology that can probe a guest's online personality to calculate the risk of them trashing a rental property.
The background check software was revealed in a patent issued by the European Patent Office and published in the US last year, according to the London Evening Standard.
The "trait analyser" searches the web to assess a person's "trustworthiness and compatibility" as well as their "behavioural and personality traits" in an effort to forecast their suitability as a guest.
The patent says the software scans sites including social media for potential guests' "conscientiousness and openness".
Traits such as "neuroticism and involvement in crimes" and "narcissism, Machiavellianism, or psychopathy" are branded "untrustworthy".
The trait analyser uses artificial intelligence to identify those found to be associated with fake social network profiles, or who have given false details. And users are scored poorly if content associated with them involves drugs or alcohol, hate organisations or sex work.
The patent follows Airbnb's announcement late in 2019 of a redoubling of its efforts to counter out-of-control gatherings at its listings following a Halloween party shooting in California which left five young people dead.
CEO Brian Chesky said at the time: "Starting today, we are banning 'party houses' and we are redoubling our efforts to combat unauthorised parties and get rid of abusive host and guest conduct.
"We must do better, and we will. This is unacceptable."
According to the patent, the new software can scan news stories related to a potential guest, weighting the seriousness of any offences relating to them, and monitor postings to blogs and news websites.
All the gathered information, combined with social, employment and education history, is used to form a "person graph" which helps "determine the compatibility" of host and guest.
Airbnb told the Standard the patent was a continuation of work initiated following its acquisition of background check company Trooly but declined to comment on its uses.
The homeshare giant's website states: "Every Airbnb reservation is scored for risk before it's confirmed. We use predictive analytics and machine learning to instantly evaluate hundreds of signals that help us flag and investigate suspicious activity before it happens."
While it's all very Big Brother, Airbnb is far from the first major entity to use AI to identify personality traits.
Tools like PredictiveHire are routinely used to screen job applicants, identifying attributes and characteristics which best match a particular role.