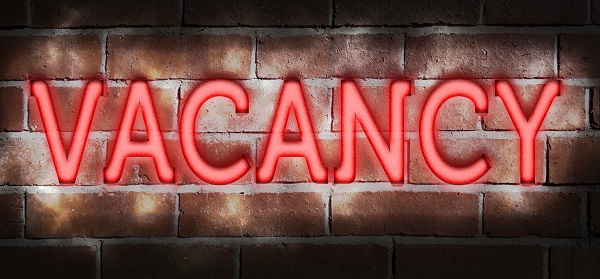 Industry
"Savage blow to tourism": The call for a partial ban lift
Australia's peak business body has described an extended ban on visitors from mainland China as a "savage blow to tourism" and is calling for a partial lifting of the veto.
The government last week extended its ban for a further seven days as coronavirus (COVID-19) cases continued to spread globally.
The move prompted Australian Chamber of Commerce and Industry chair John Hart to comment: "Tourism and trade would greatly benefit from even a partial lifting of the ban from provinces in China that present a much lower risk to Australians." 
Hart argues Beijing and Shanghai, which account for around 33 per cent of airline movements from China, have imposed tight restrictions to control the spread of coronavirus, with Beijing enforcing a 14-day self-quarantine on people returning to the city from holidays.
The call comes as latest data from analytics experts STR shows occupancy and revenue growth falling sharply across Australia's hotel industry over the last month.
STR figures over the Lunar New Year period from 24 January to 9 February show Sydney and Darwin hit hardest, with the norther territory capital suffering a 15 percent drop in year-on-year occupancy and Sydney occupancy down 10 percent.
Melbourne (which hosted the Australian Open tennis major) and Brisbane were the only two of Australia's top ten accom markets to report year-on-year growth of revenue per available room over the period.
STR's Pacific regional manager, Matthew Burke, said: "Performance was largely unaffected through to the 30th of January. However, as the travel restrictions were enforced the impact has been more noticeable.
"Those destinations that see a higher proportion of Chinese visitation appear to be the most impacted."
Sydney's figures for the usually bumper month of January were down almost 5 percent, marking the 25th consecutive month of occupancy declines for the market.
While STR primarily attributes the continued slide to supply growth, it's preliminary January data report points out "the bushfires and smoke haze have affected performance with a continuation of no additional demand being generated".
The report continues: "The lack of significant demand growth is being exacerbated by the outbreak of novel coronavirus (COVID-19), as international arrivals from China make up a large part of inbound tourism in Australia."
Further north, the travel ban is having a severe effect on accommodation providers in Cairns.
Airbnb is recommending hosts in the tropical far north tourist town reduce their prices, and operators are reportedly looking to switch out of short term into longer term rentals due to the dearth of visitors.
The home-share giant sent an email to local hosts advising them that bookings were down by 38 per cent for February and to drop prices.
Local Airbnb hosting manager Brian Kovacs told the ABC those visitors who were looking to book accommodation in Cairns were nervous about the region's popularity with Chinese tourists.
"The enquiries that we're getting, they're cautious [and asking] 'have you had a guest staying at your property lately from China?'" he said.
Mr Kovacs said he was starting to advise some the clients in his portfolio of 11 properties to switch to long-term residential tenancies.