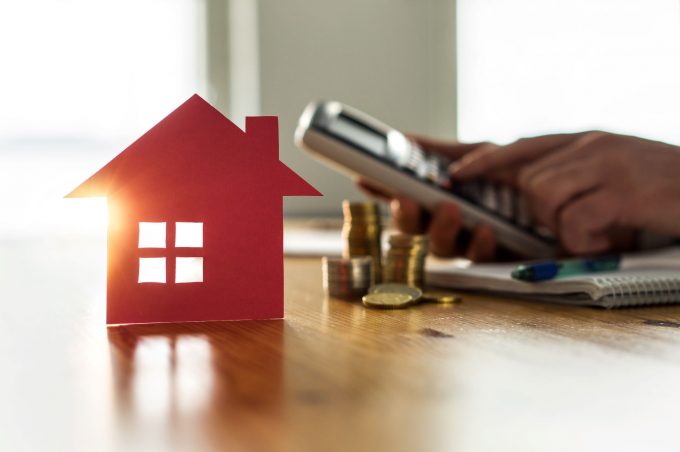 Holiday rental website Stayz wants Queensland-wide rules for the short-stay sector and has urged Cairns to drop plans for a local tourism levy.
The Far North Queensland town's regional council is exploring options to impose a bed tax on local accom operators, a move the Accommodation Association warns will "add to the cost of staying in Cairns, compromising the competitiveness of the destination".
Under the proposal, accom operators would be required to charge visitors 2.5 percent of their nightly rate to be handed over as tax, a policy Cairns mayor Bob Manning says will raise $16 million to help promote a region experiencing significant tourism decline.
The Accommodation Association says the council's approach is based on "flawed logic", and argues the tax will merely put struggling accom operators under greater financial pressure.
Stayz corporate affairs director Eacham Curry said: "If a patchwork of council-based regulation were allowed to proceed, we fear holiday homeowners will be left stranded with the vagaries of local government boundaries and councils changing rules on a whim.
"This will create uncertainty for our industry and make it harder for the mums and dads who own holiday homes to plan for the future.
"While Stayz understands the legitimate resourcing pressures on council as tourism continues to drive economic growth in the region, it's our view that localised levies or taxes only serve to drive up the cost of holiday accommodation and send valuable tourism dollars to other parts of state.
"Rather than local tourism levies, Stayz advocates for state-wide regulation that contains a simple registration scheme for all short-term rental listings, a code of conduct that is backed by a strikes-based disciplinary regime, and an industry body to adjudicate compliance with the code of conduct."
Queensland is the only major tourism state in Australia not to have formulated a short-stay accommodation policy.
An adviser to state tourism minister Kate Jones revealed back in October that she was not considering imminent rule changes and Queensland stakeholders were instead looking to the national government and local councils to lead the charge on short stay policy.
At the time, Accommodation Association CEO Dean Long said: "The likely consequence of inaction will be a piecemeal council-by-council approach, which has the potential to impact investment and confidence in the commercial tourism accommodation industry."
Eacham Curry agrees, arguing Stayz' approach will "impose accountability on the entire sector and enable regulators to deal with complaints about amenity swiftly and decisively, all without putting the valuable economic uplift associated with the holiday rental sector at risk."
Curry says Stayz will continue seeking to work with the state government on a Queensland-wide solution to short stay regulation.
The organisation's recommendations include:
Compulsory and simple registration for all properties listed on a short-term rental accommodation platform
The creation of a mandatory short-term rental code of conduct for owners and managers – including a 'three strikes' rule for those who do not meet the standards
A new largely industry-funded and administered body to quickly address problems and adjudicate questions about amenity, noise and overcrowding at short-stay properties