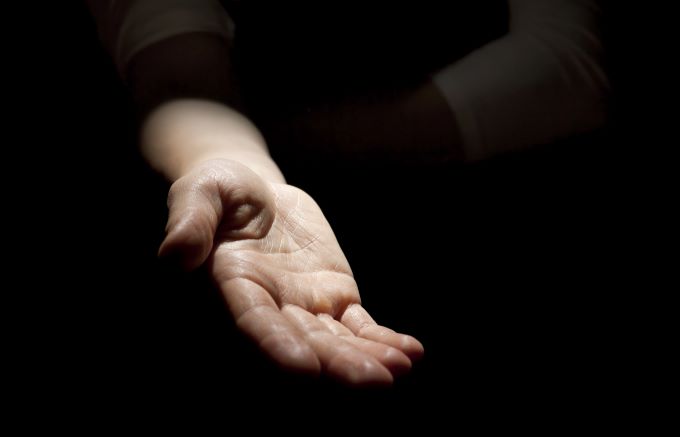 Industry
Where are the OTAs when it comes to recovery funds?
The head of a leading national motel chain has questioned why Australia's 'big three' OTAs are not on any donors list following a horror summer tourism season.
Charles Ikstrums, chair of the Budget Motel Chain told AccomNews: "After years of drought, catastrophic bushfires in the last few months, the coronavirus outbreak, and now the possibility of widespread floods, the rural and regional tourism and accommodation industry has been knocked from pillar to post.
"The federal government has recognised this via the $76 million recovery package, and the Australian public, many Australian and international celebrities and corporations have responded magnificently, thus far raising in excess of $0.5 billion and growing.
"A recently published list of major donors revealed who many of these generous and compassionate people and companies are.
"Interestingly, the major players in the Australian accommodation industry, who have an overwhelming amount of control, were noticeably missing from this list.
Correct me if I am wrong, but the BIG three, the OTAs Booking.com, Expedia and Airbnb, have NOT contributed or directly assisted in any way."
When AccomNews approached the OTAs for comment, Booking.com declined the offer and Airbnb pointed to its work helping bushfire evacuees find properties willing to house them in their own communities. 
Only Expedia was able to provide details of initiative specifically targeted at aiding its partner properties, its statement saying: "We are working to help get Australian tourism back on its feet by utilising the power of our team, global platform, portfolio of brands and local relationships.
"Specifically, we are encouraging and promoting domestic travel through marketing campaigns, working directly with lodging and other supply partners to provide tailored support based on their needs, and we have a team working to drive travel destination awareness in an aim to get new, targeted visitors to Australia's regional places.
"As part of this effort, we are offering a 2:1 match of ad spend for Australian tourism boards via our Media Solutions business, allowing them to extend their reach to travellers across Australia and the world.
"In the immediate aftermath of the fires, Expedia Group matched 2:1 every donation our team of 24,000+ employees made to disaster relief charities involved in supporting the response to the bushfires."
Ikstrums argues OTA efforts centre around asking cash-strapped operators to spend on ad campaigns they can't afford. 
"Just yesterday, I received an email from one OTA suggesting that I reduce my prices by 20 percent to offset the potential loss of bookings due to the coronavirus. Thanks, but no thanks," he said.
"And this morning, from another, and I quote: 'If you have to cancel a reservation due to a bushfire or any natural disaster, it will not affect your ranking and we will refund any traveller the service fee directly back to the customer.' Thank you again.
"Is this the best we can expect from organisations that annually take in excess of $800 million OVERSEAS virtually tax free?"
Instead, he suggests, the OTAs could make a cash contribution equivalent to the GST every accommodation provider pays on each booking, adding $80 – $100 million to the recovery fund, or suspend commission fees  charged to affected properties for a period "until they get back on their feet".
"Or, in the case of one OTA, who played what has now been determined to be a misleading advertisement that was aired more than 400,000 times, perhaps they could advertise that rural and regional tourism was still alive and needed support?" he commented.