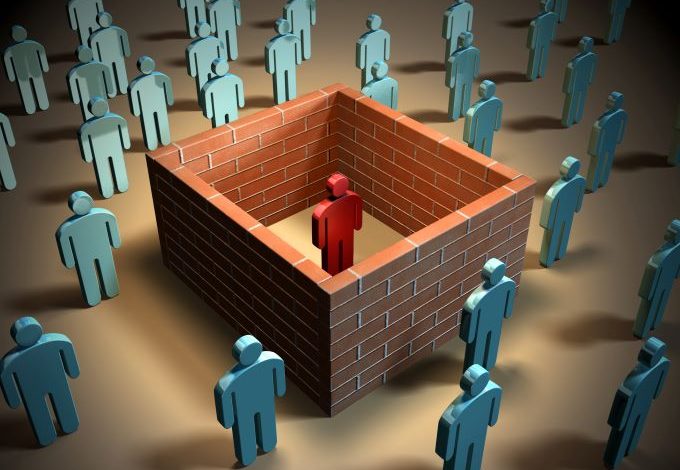 Prime minister Scott Morrison has announced all travellers to Australia will be quarantined for 14 days in a ramping up of the national response to COVID-19.
But even as travel restrictions bite and the threat to everyday routines intensifies, industry leaders say Australian accom may be poised for a resurgence.
Local operators are hopeful of cashing in on a growing number of Aussies forced to cancel overseas trips and cruises and now seeking to hit the road for a holiday getaway.
Anecdotal reports suggest there has been an upturn in local bookings since the advent of Tourism Australia's post-summer domestic promotions. The ABC carried stories this week, for example, of holidaymakers due to travel to Japan and South East Asia instead opting for trips to Far North Queensland and the Sunshine Coast.
Even as he announced cuts to air services on Saturday, Virgin Australia Group CEO Paul Scurrah said: "Pleasingly, our travel bookings to Western Australia and local leisure destinations such as the Gold Coast, Sunshine Coast, and Hamilton Island continue to be ahead of where they were at the same time last year.
"This demonstrates Australians are continuing to travel within our own backyard and support local tourism."
And Flight Centre boss Graham Turner, while announcing significant closures, said the business was focused on "ensuring that we and our people are ready to capitalise when the steep discounting that is under way across most travel categories starts to gain traction, and as the trading cycle rebounds".
Confidence in Australian tourism's ability to ride the coronavirus storm was expressed by delegates at Tourism Accommodation Australia's NSW Hotel Market and Economic Outlook forum in Sydney this week.
Paul Hammond, STR Pacific business development manager, told 200 industry representatives: "These aren't structural or permanent changes we are now facing – we will recover from this.
"COVID-19 has and will impact our industry significantly… History tells us the rebound is likely to be sharp … We are a resilient country, a resilient city."
Dean Dransfield, managing director of Dransfield Hotels and Resorts, predicts a dire fall of between 5-7 percent in average revenue per room rate in coming months.
But despite the forecasts he told delegates at the Sydney forum: "It's not the end of the world and we will recover."
New Expedia Group-commissioned research, released with the words "Australians from every corner of the country are rallying in support of 'holidaying here this year'", suggests local travellers are tending to book hotel stays over Airbnb-style travel.
The BVA BDRC research conducted last year showed more than half of domestic travellers exclusively booking a hotel for their trip, a higher percentage than for international visitors who tend to integrate more vacation rentals within their accommodation mix.
Drew Bowering, senior director of market management at Expedia Group in Australia said the findings presented opportunities for hotels to help fill lulls left by international markets.
 "Understandably, Australians are being cautious in making their travel plans during this period and we can expect more domestic bookings with shorter booking lead times," he said.
"Partners can factor this into their sales strategy and look to offer more value-added services to drive higher conversion."