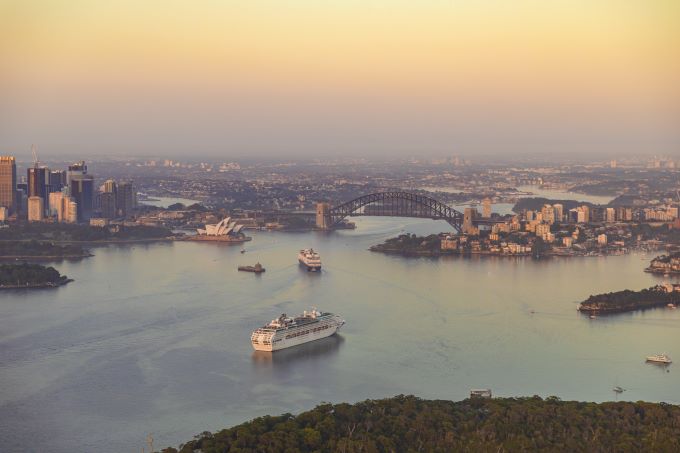 News
NSW tourism initiative launches hope for future bookings
Alongside 'The Love Australia Project', Destination NSW has launched its own tourism recovery campaign called, 'Now's The Time To Love NSW'.
Recently, the 'The Love Australia Project', supported by Tourism Australia kicked off with a TV broadcast.
For the entire weekend, Tourism Australia went "Live From Aus" with exclusive travel experiences that showcased Australia to a global audience with Accom providers and tourism operators encouraged to get posting to stimulate interest in their offerings, and experiences.
Destination NSW's own recovery initiative,'Now's The Time To Love NSW' is also a new TV, social and digital creative which utilises New South Wales' unique, diverse landscapes and alluring experiences to inspire travellers around the globe.
The state's breathtaking vistas play a starring role in the creative, 'Love NSW From Home,' encouraging visitors to dream about NSW's wide open spaces and distinctive travel offerings they want to experience in the future.
Steve Cox, Destination NSW CEO said: "Providing travel inspiration is more important than ever – 'Love NSW From Home' is a reminder of all of the unique outdoor experiences that are waiting for us on our next NSW holiday, the trip we should start to dream and plan now.
"NSW's experience-rich and visually stunning regional areas are showcased in the TVC, along with memorable activities visitors can only do in NSW, whether that's sailing on spectacular Sydney Harbour, admiring the natural wonder that is the Three Sisters in the Blue Mountains, or catching a wave at Glasshouse Rocks on the NSW South Coast."
Tourism plays a vital role in NSW's economy and in 2019 delivered $43.3 billion to the NSW economy with NSW also the number one tourism destination in Australia. The 'Love NSW From Home' initiative is the latest installment in Destination NSW's 'Now's the Time to Love NSW' tourism recovery campaign, which was launched earlier this year.
Check out the virtual experiences online by clicking here.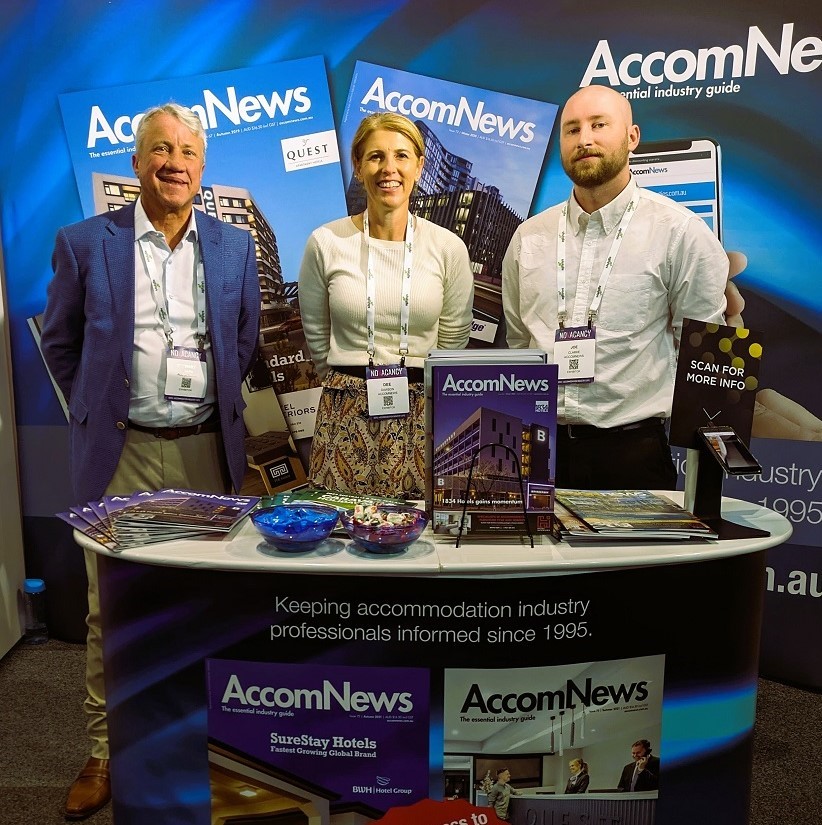 AccomNews is not affiliated with any government agency, body or political party. We are an independently owned, family-operated magazine.