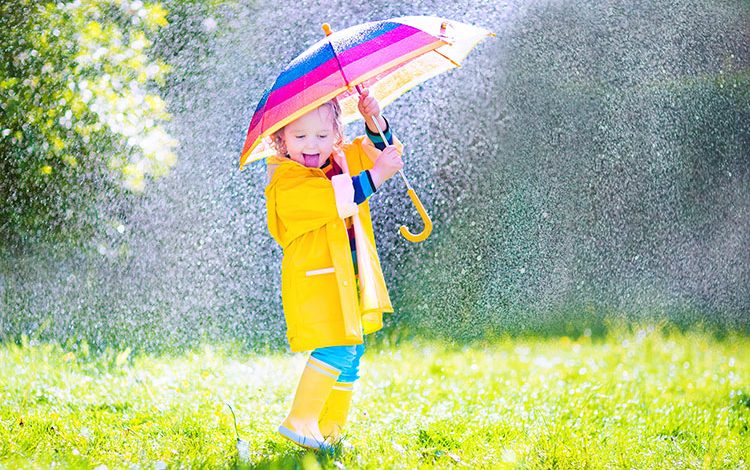 News In Brief
Opinion
Op-ed: Wave of bookings are like rain after the drought
The wave of recent bookings has been a huge welcome by short term operators around the country. After cancelling Easter and forward bookings short term rental owners and managers have had months without any income due to Covid.
Now many owners/managers are reporting they are nearing capacity over the long weekend and receiving bookings for coming months.
According to Rob Jeffress, Australian Short Term Rental Accommodation Industry Association (ASTRA) Chairman, "It's like rain after the drought".
While we're pleased with strong increases in city and metropolitan areas, the level of bookings in regional areas is a blessing for owners and managers who were devastated by bushfires and floods, only to be shut down by COVID travel bans. STRA is a key driver for regional tourism.
Jeffress continued: "Holiday rentals have been a favourite for family holidays particularly in coastal towns where guests are looking for a relaxed, affordable holiday."
After months of isolation, most people in the cities are keen to get away, to escape the city and spend time in country towns, beach villages and nature based destinations, where they feel safe and can enjoy getting back to nature. As short term holiday rental properties provide upwards of 35 percent of accommodation in many regional centres, the locals such as tradies, cleaners, gardeners, contractors, cafes, restaurants, tourism operators and shops are looking to STR accommodation guests to help restart businesses.
For owners and managers, we're also very conscious of the need to assure safety. The threat of COVID infection is still real and deadly. So a key focus for all operators now is to ensure our guests are safe, that they maintain social distancing, limit gatherings and keep washing their hands. Operators are ensuring their staff and workplaces are COVID safe, and that cleaners and contractors are fully equipped and briefed to maintain protocols that will protect them, guests and local communities.
As a core sector of the accommodation industry in Australia, we're pleased to be able to get back to work, help restart our local economies and give our guests the perfect space to escape. Hopefully this will also be the start of the mini boom period that will help us recover after the bushfires floods, and shut downs that have devastated us over the last 6-8 months.
Image Credits: ©famveldman – stock.adobe.com