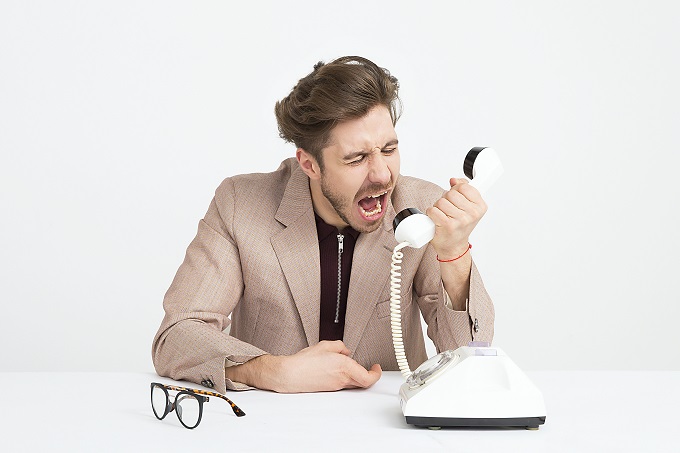 News In Brief
Tourism
"Dismal" school holiday return for FNQ, managers report
"Dismal", was how one FNQ accom veteran described occupancy in the region during the July school holidays when approached by Accom News for comment.
Frank van der Heijden, ResortSales owner (Cairns and Port Douglas), said while some Cairns CBD operators survived by targeting other markets, such as healthcare workers, the regions' holiday resorts were forced to drop their rates to try to attract local visitors.
"By just covering their basic costs, at least some holiday unit owners got a bit of rental income return," Frank says.
It makes a mockery of Tourism & Events Queensland's "Good to Go" campaign, which has been widely broadcast over multiple media channels. Initially promoting intrastate travel within Queensland, the campaign is now also targeting interstate markets (other than Victoria).
With the Queensland school holidays ending July 10, FNQ accom operators were largely reliant on local bookings and the drive market from as far south as Townsville. While Queensland has now opened its border to domestic travel (July 10, barring Victoria), its timing, right at the end of the school holidays, did little to arrest the bookings haemorrhage.  
Tourism Tropical North Queensland (TTNQ) CEO Mark Olen said in a statement that COVID had cost the region $1 billion in visitor expenditure to date and that figure could be as high as $2.2 billion by December.
In the 12 months before our borders closed, we had 332,000 visitors from New South Wales, which was a 24 percent increase from the previous 12 months showing that interest in the Cairns and Great Barrier Reef region is high," Mark said.
And international visitation, which accounted for 43.5 percent of total visitor nights in Cairns, according to 2018-19 figures released by Cairns Regional Council, has been totally decimated by COVID-19.  
One FNQ resort owner is cautiously optimistic that the current international travel restrictions will actually be a boon for business.
Sanctuary Palm Cove owner Gerhard Labuschange is hopeful FNQ will benefit from the halt on international arrivals as his resort's guests are predominantly from Victoria and South Australia.
"Occupancy at our resort was majorly down for the July holidays," Gerhards says.
"We're hoping September holiday bookings will be more robust, but our Victorian guests are already cancelling their September bookings due to the lockdown.
"Even with the Queensland border opening July 10, we haven't got many more bookings.
 "When Victorians are able to travel again, we're hoping we'll get an extended shoulder season spanning September, October and November."
Meanwhile in Airlie Beach, Jo Mathews, owner Toscana Village Resort said occupancy was 88 percent during the July school holidays, which was slightly better than figures for this time last year. Jo attributes the growth in domestic visitation to proactive marketing.
"We did lots of promos," Jo says.
"Over the July holidays, 60 percent of our guests came from FNQ (Mackay to Cairns), while the balance came from south Queensland, Brisbane and the Sunshine Coast.
"Our guests from FNQ stayed on average three to five nights while our visitors from south Queensland stayed from between five to seven nights."
Despite the upturn in July holiday bookings, Jo said since COVID-19 hit, cancellations from March to June have cost her resort $162,090 in lost revenue, which made it hard to maintain yields for her holiday unit owners. The domestic market accounts for 60 percent of the resort's total revenue, while international was 40 percent.
Jo was circumspect about the prognosis for FNQ's recovery.
"Depending on whether we have to deal with the reintroductions of lockdowns, plus the fact that North Queensland still really relies on interstate and international travellers will dictate how soon things recover."