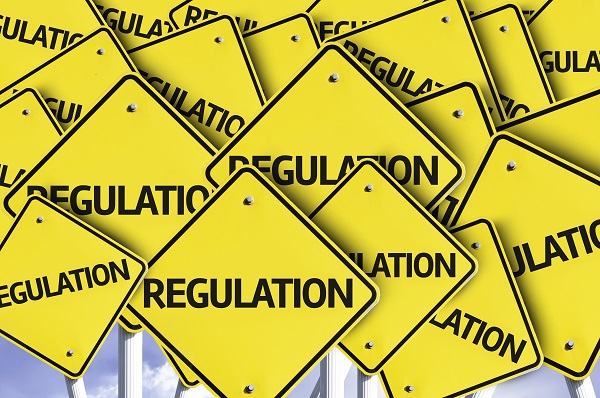 News In Brief
Opinion
Op-Ed: Golden opportunity to partner on short-term rental reforms
The COVID-19 pandemic has imposed unique challenges on the tourism sector in recent months.
Very few could have predicted the size and scale of the changes that have been required to stop the spread of the virus.
As a result, many in the sector are patiently waiting for the all clear so they can get back to doing what they do best, providing first class experiences to domestic and international guests. As well as imposing a significant negative shock to the tourism sector, the COVID-19 pandemic has also further exacerbated the need for a comprehensive regulatory solution for short-term rental accommodation.
For too long, the mum and dads who rent out their holiday homes have operated with little regulatory certainty. This has flow on impacts for the communities they operate in, as well as the wider tourist accommodation market. While some progress on this front has been made in recent years, most of the short-term rental sector continues to operate in a patchy regulatory framework that does little to address the core concerns of travellers, communities, and regulators.
With the sporadic return to normality for the tourism sector, short-term rental accommodation is expected to benefit from holidaymakers seeking experiences that allow them to avoid crowds and reliance on communal facilities, while being able to cater for their entire family. As a result, regulation that includes a short-term rental accommodation register and code of conduct is more urgent than ever. Only this type of regulation will provide a better, safer and more secure experience for all stakeholders.
I believe it is a common-sense framework that will bring certainty to the entire tourist accommodation industry. There is also a conversation to be had about reducing outdated regulation and compliance costs on the entire tourist accommodation sector – particularly for traditional hotels. However, for either of these things to happen, the entire tourist accommodation sector must be willing to present a united front to state and territory governments.
I appreciate that many traditional accommodation providers are currently going through a tough time, which is why right now is the best time to build a regulatory framework for short-term rentals that will create certainty for the entire tourist accommodation sector well after current circumstances pass. This does not have to replace other immediate priorities but should not alter the broad agreement to build a short-term rental register and code of conduct that existed at the beginning of 2020.
A regulatory solution that includes a register and code of conduct will give all tourism accommodation providers more certainty, and allow regulators to better respond to questions about urban planning and amenity. To that end, I believe that working in concert with our communities, the entire tourist accommodation sector and government will achieve this important and worthy goal to the benefit of all involved.