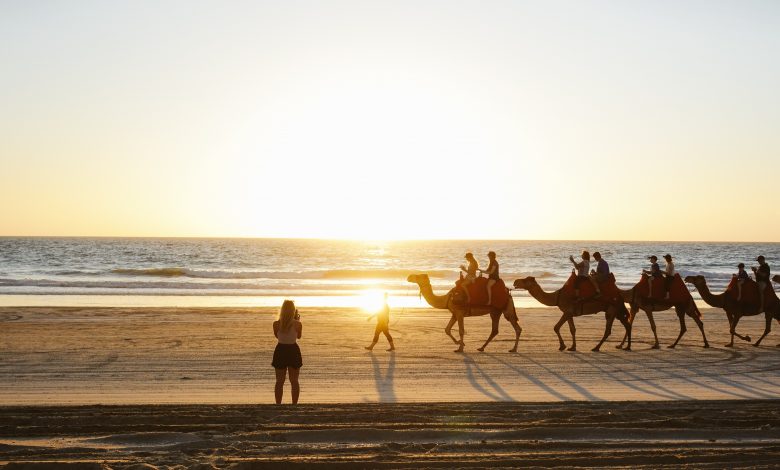 News
Western Front vax mandate provides clarity
WA government decision provides level playing field for tourism operators
Welcoming the Western Australian Government's mandate for tourism industry workers to be vaccinated, Tourism Council WA (TCWA) said the announcement provides clear direction of what is required going forward.
Under the requirements, employees in tourism businesses such as restaurants, pubs, bars, cafes, public and commercial transport, hotels, motels and other accommodation providers will be required to be fully vaccinated by January 31, 2022.
TCWA CEO, Evan Hall said the mandatory vaccination requirement announcement by WA Premier, Mark McGowan provides clarity and a level playing field for businesses."
While welcoming the decision, Mr Hall said his organisation is looking forward to consulting with the state government on tourism businesses not covered by the announcement.
These, he said, include tourism operators and staff who will be in contact with guests, eventually from interstate and overseas, who are not explicitly covered by the announcement, such as tour guides, event employees and staff working in attractions.
A recent industry survey showed more than 70 percent of tourism businesses supported state government mandating vaccination requirements rather than leaving it to individual businesses to implement their own vaccination policy.
TWCA says tourism businesses are already leading the charge, with a recent industry survey revealing tourism workers are getting vaccinated at more than 15 percent above the general WA population rate.