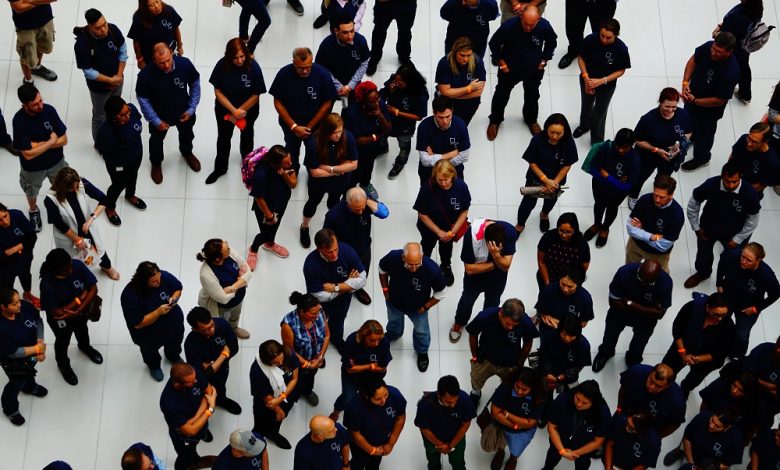 New Zealand
Christchurch to stage MEETINGS 2022
Business events to play important role in New Zealand's recovery
New Zealand's only national tradeshow for the business events industry, MEETINGS 2022 is set to take place from June 15-16 2022 at the newly-built Te Pae Christchurch Convention Centre.
Announcing the event and inviting exhibitor registrations, Business Events Industry Aotearoa (BEIA) chief executive, Lisa Hopkins said being in Ōtautahi Christchurch next year will add a very special dynamic to the event.
"The new home for MEETINGS 2022 will be the purpose-built Te Pae Christchurch Convention Centre, a much-anticipated addition to the city's infrastructure, and to our industry," she said.
"Despite the severe impact of the global pandemic, the inherent human need to meet and connect in-person has not waned.
"In fact, the results from this year's MEETINGS were extraordinary, demonstrating the powerful desire for business events, and the importance they will play in New Zealand's economic recovery and reconnection to the world.
Taking place in June during an opening in the trans-Tasman bubble, and limited to Australian and New Zealand delegates, MEETINGS 2021 showcased 150 exhibitors from 17 regions to 140 qualified hosted buyers from Australia and New Zealand, plus 300-day buyers.
Over the two days, NZ$74m (US$53m) was provisionally secured from over 4,500 appointments, and 97 percent of exhibitors felt the event met or exceeded their expectations.