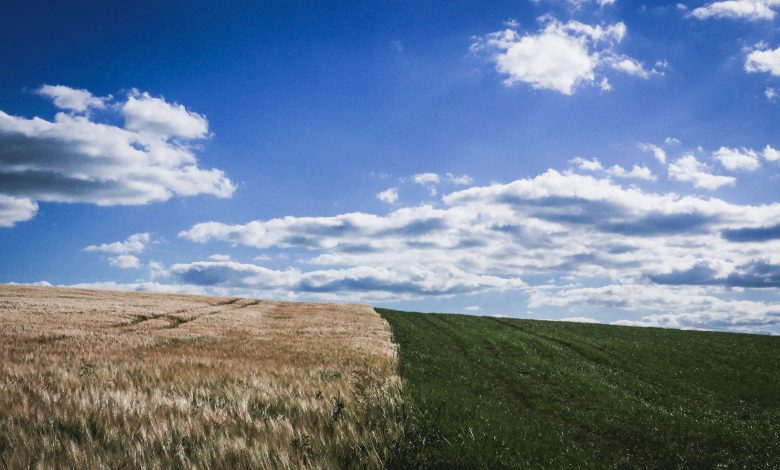 News
TTF – A momentous occasion as international and regional travel finally resumes
But recovery will be "patchy" and staff shortages will have impact
While celebrating November 1 as the "day Australian tourism began the long march back to recovery", Tourism & Transport Forum (TTF) CEO, Margy Osmond said with many states still closed to each other, and with some not set to open for some months and others with no plans yet to do so at all, the tourism recovery will remain patchy and piece-meal for many months to come.
Ms Osmond said while the easing of restrictions is a major step forward, the industry won't have the chance to fully recover until the day that all domestic border restrictions are removed, and there is a return to a nation that can be visited by all Australians.
"November 1 is a day for celebration as fully vaccinated Australians can again consider exemption-free travel to far-away destinations like London and Los Angeles and those in NSW and Victoria can also travel freely within their own states," she said.
"We also continue to work towards international tourists returning before Christmas, but ahead of that, the immediate return of international students and international skilled workers that are sorely required right now to fill key tourism and hospitality positions."
Recent research compiled for TTF found that one in four businesses from tourism and related sectors reported insufficient staff to cater for pent up demand.
The national survey of over 500 businesses conducted by Newgate Research also showed that one in three businesses let staff go during the pandemic and now couldn't fill positions.
"The lack of working holiday makers, students and skilled visa holders is largely responsible for the worsening skills gap along with the tens of thousands of tourism workers lost to the industry forever during the pandemic," Ms Osmond said.
"The Federal Government now needs to fast track the return of the international employee market urgently if businesses are to have enough staff to cover the peak summer holiday period."
Ms Osmond said TTF member feedback indicated bookings are currently around a third higher than this time last year and around 50 percent higher over the upcoming summer break than for the same period last year, with locations like Newcastle, Port Macquarie, Coffs Harbour, and Canberra all popular.
"The resumption of international travel quarantine free for the fully vaccinated along with increasing confidence our border will now stay open has also seen a significant spike in bookings from Australians returning from abroad," she said.
"This is a promising sign ahead of the hopefully imminent return of international tourists."