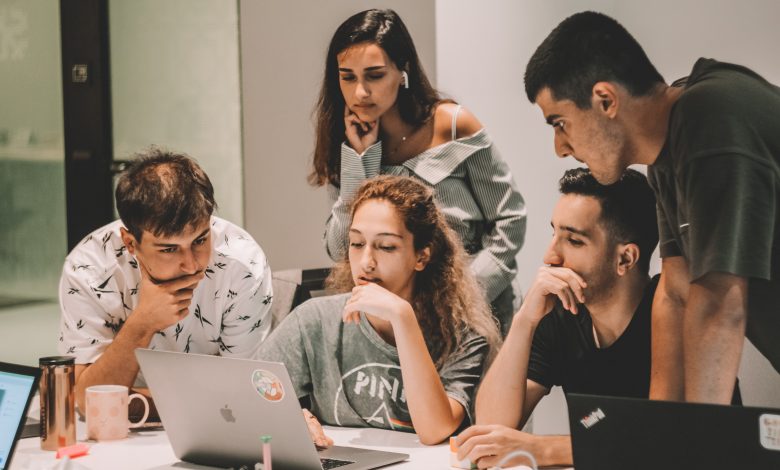 News
Op-Ed: Understanding the value of an Annual Review
As we start a new year, it is time to look back on how our businesses performed in 2021 says RevenYou's Tamie Matthews
An annual review allows a business to evaluate what practices are currently in place, whether they're working out and what direction the business is going in.
These 'checks and balances' encourage new business growth, keep all key staff on the same page and ensure customer revenue is boosted.
When you review your business, always ask so what and why is this piece of information relevant and how will I use it to grow my business?
Did I make a profit? – Which months were more profitable than others and how can I ensure 12 profitable months in 2022 (lockdowns excluded)?
Costs – What am I going to invest in this year to reduce costs and increase profit?
RevPAR – We can no longer price our product on the 1st January and forget about it until 31st December when we put in place another small inflationary price rise. Pricing is dynamic, and we need to monitor it daily. What have you learnt? Which days, weeks or months can you increase price? Which are a struggle, and you need to decrease price or create value for money to stimulate demand?
Benchmark yourself – How well did you do against your market? Did you outperform like businesses in your area? STR provides marketplace insights that allow you to evaluate how well your business performed. It is free. In exchange for providing your data, you can benchmark your performance against the local market.
Website – A website is digital real estate. It is a living breathing thing that needs constant care and attention to ensure it grows direct bookings. Review which part of your real estate is profitable, gets the most clicks, keeps people's attention the longest and which doesn't. how do you plan to change underutilised space and hence create profit from all your real estate? Ensure your Google Analytics are set up so you can identify what needs to change.
Social Media – Review the analytics that are provided for free in Business Suite and learn. What is the optimum time of day to post, who are your customers, what do they like to see? Target increased interaction and reach, not just more followers. A highly engaged audience is more profitable than likes.
EDMs – When is the optimum time for you to send and what content do you customers want? Are you utilising the content you create in 2 places to make it cost effective? What are you going to send in 2022?
Review scores – Reviews reflect how customers felt when they left your business. How did your scores change in 2021 and what are you going to do to fix the niggles?
Customers – Who are your customers, how have they changed since 2019 and what do they want? Which market segment do you want more of and which do you want less of? Can you accommodate more and what actions do you have in place to find more?
Events – Review each repeating event (Christmas, Easter, School Holidays etc) and consider how they performed, what influenced that and what can you do to increase profit in 2022.
Emergency Toolkit – COVID19 will continue to dominate our lives for the next 12 months. Use your review of 2021 to create an Emergency Toolkit of Sales, Marketing, Revenue, and Distribution knowledge that you can fall back on to create demand.
Testing positive and isolating
Revenue management
Distribution channels
Website
Social Media
Marketing
Sales
What do you have tucked away in your Emergency Toolkit to put in place quickly and efficiently to ensure your business remains profitable across 365 days?