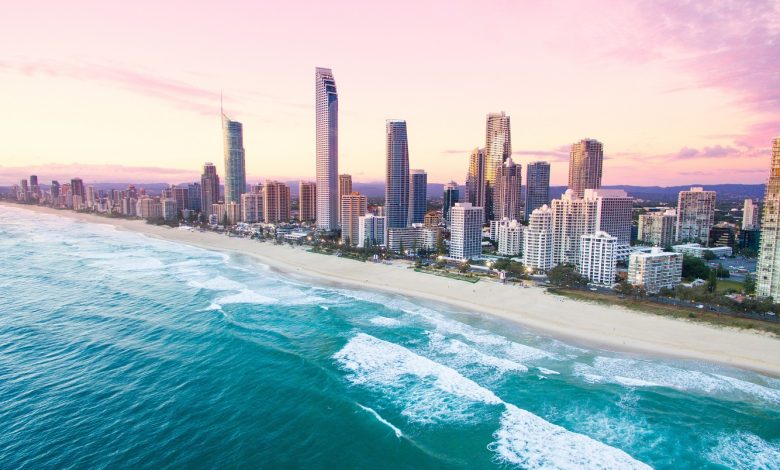 Hotel News
News
News In Brief
Tourism
Accor's Queensland hotels exceed 2019 occupancy levels
Domestic holiday travel and events drive Accor's Queensland performance as inbound and business travel start to recover
Queensland's reputation as Australia's premier holiday destination, combined with a strong recovery in Brisbane, has enabled Accor's network of 96 hotels in Queensland to exceed 2019 occupancy levels.
Interim figures for April showed an even greater resurgence, with the impact of the Easter long weekend and school holiday boosting occupancies significantly in the Gold Coast, Sunshine Coast, and Cairns markets.
While leisure destinations proved highly popular for the year to March 2023, Accor's 23 Brisbane hotels were a standout performer for the group, exceeding even Perth for the year.
Even though corporate travel is yet to recover to 2019 levels, blockbuster events in Brisbane have more than compensated, with 'Rocketman' Elton John delivering a 38 percent boost to business (compared to normal days) and Ed Sheeran maxed Accor's Brisbane hotel performance with a 69 percent increase across three nights.
Our latest AccomNews print issue is available now. Read it HERE
Business events also began a tentative renaissance, with the standout event – the Australasian Hospitality and Gaming Expo – delivering 4,000 delegates to Brisbane. Smaller hotel-based meetings also recorded an uptick in Q1 2023.
Brisbane's success with events saw Accor's two South Bank hotels – Novotel Brisbane South Bank and Mantra South Bank – lead its city hotels' performance.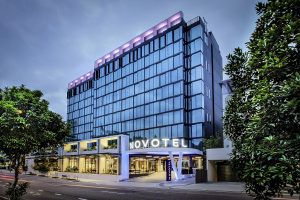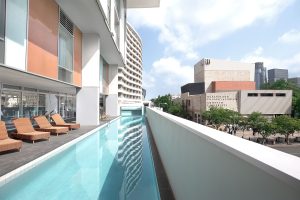 Accor's Queensland performance was still being constrained by lower international air capacity into the State, with international holiday visitor numbers from China at barely 30 percent of 2019 levels. This was impacting markets such as Cairns and Gold Coast, though, in 2022, international shortfalls were made up by the strength of the domestic leisure market.
The holiday market received a further boost in January 2023, with the launch of a new low-cost airline, Bonza, which is headquartered at Sunshine Coast Airport. By the time it completes its initial roll-out, it will deliver over 20 additional services to Queensland regional destinations from major interstate and intrastate cities.
Commenting on the current market landscape, Accor Pacific CEO, Sarah Derry, said there were many encouraging performances across the Accor hotel network.
"It is particularly pleasing to see the recovery of our Brisbane hotels, even without a full return of corporate travel," she said.
"Brisbane has done a great job of presenting itself as a vibrant destination that really knows how to put on a great event. Our hotels were at near-capacity during the NRL Magic Round, which was reported to have attracted some 130,000 attendees, delivering $28 million to the economy, with many attendees coming from interstate and overseas.
"Rebuilding international travel has to be the future priority for the State. There was a great response to the Australian Tourism Exchange trade show that was held on the Gold Coast earlier this month. Buyer interest was strong, and Accor has taken its own initiative with trade missions to Asia.
"The reality is that Queensland is unlikely to see the inbound holiday market recover to 2019 levels for at least another year, if not longer, but at least the flow of international students, backpackers and skilled temporary workers is increasing the State's employment resources.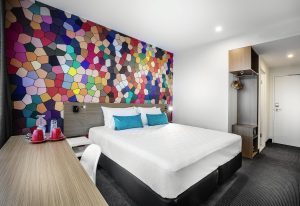 "In 2022, Accor responded to the shortage of workers by introducing the most innovative and progressive range of programs to both attract and retain hospitality staff, with increased flexibility and enhanced benefits at the core of the campaign. This has positioned us well for growing our own talent and upskilling our workforce in the future."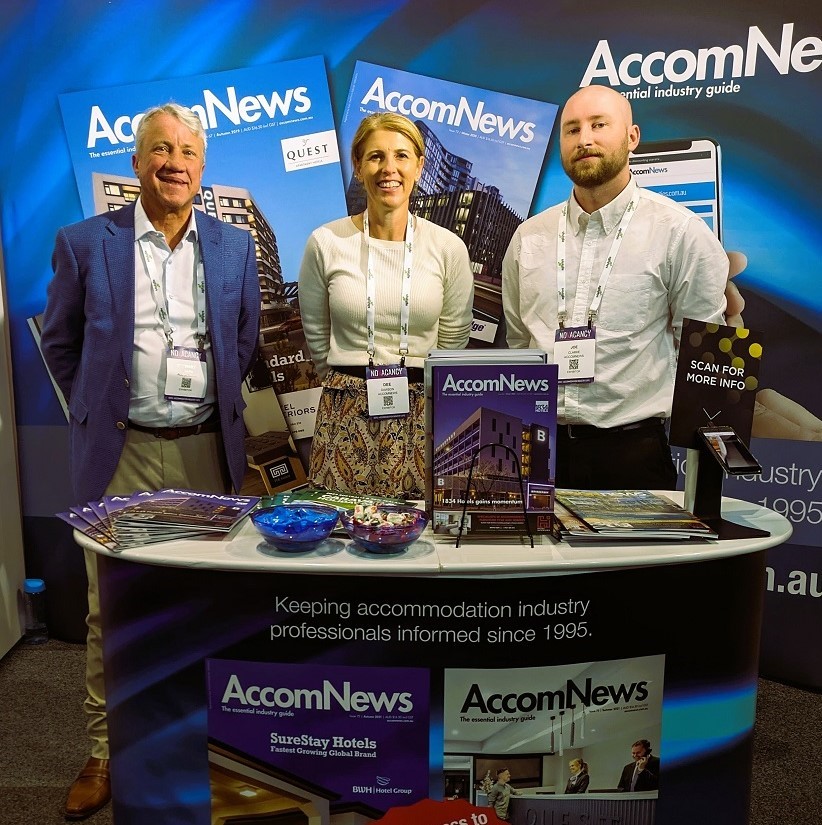 AccomNews is not affiliated with any government agency, body or political party. We are an independently owned, family-operated magazine.