122 years of crafting premium sleep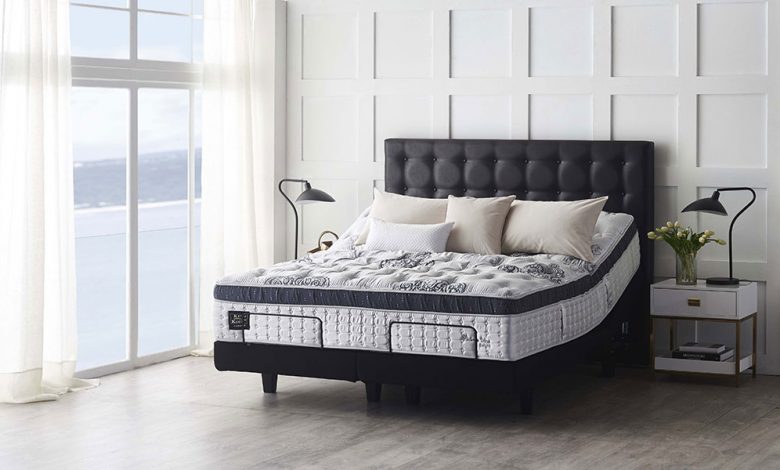 At A.H. Beard, we are passionate about sleep, and with over 120 years' experience crafting quality mattresses, it is a topic we know a lot about. Five generations of the Beard family have been committed to continuous innovation, ensuring we remain leaders in our field and deliver on our purpose of improving lives through better sleep.
A.H. Beard has built an enviable reputation as the innovators in sleep products. We combine the finest comfort materials and world-leading support technology with our extensive knowledge to produce sleep solutions that help you and your guests get the rest you deserve. Proudly made in Australia and New Zealand, our mattresses and platform bases are available in a range of options to suit your needs and budget.
Selected King Koil Commercial mattresses feature our patented Reflex support system, and are the only ones recommended by the experts at the International Chiropractors Association. Reflex responds to each person's unique size, shape, and sleep position to deliver the level of support their body needs. Individually wrapped springs also help reduce motion transfer, so your guests are less likely to be disturbed by the movements of their sleep partner.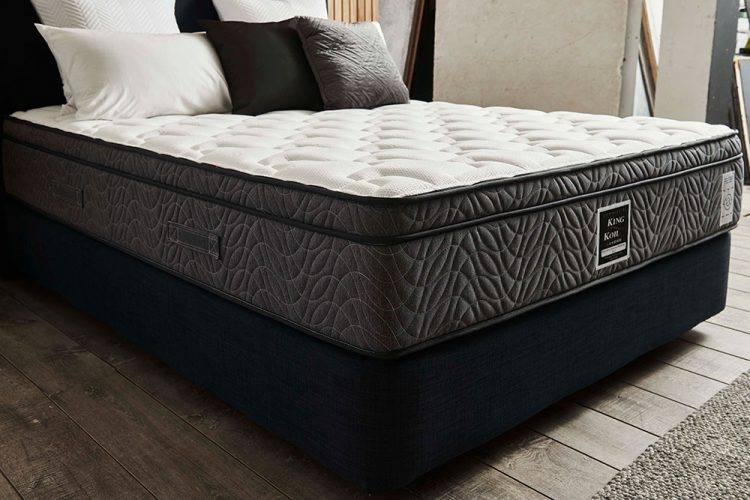 A.H. Beard mattresses are also the only ones approved by the National Asthma Council of Australia's Sensitive Choice program. They provide long-term protection against dust mites and their allergens, mould and bacteria, so your guests can breathe and sleep easy.
In addition to our range of comfortable, supportive mattresses, A.H. Beard offers space saving solutions, including trundles and vertical rollaway beds, plus upholstered bases and bedheads to complete your room décor. For the ultimate in customised comfort, our range of adjustable bases allow guests to find their ideal position for sleeping or relaxing.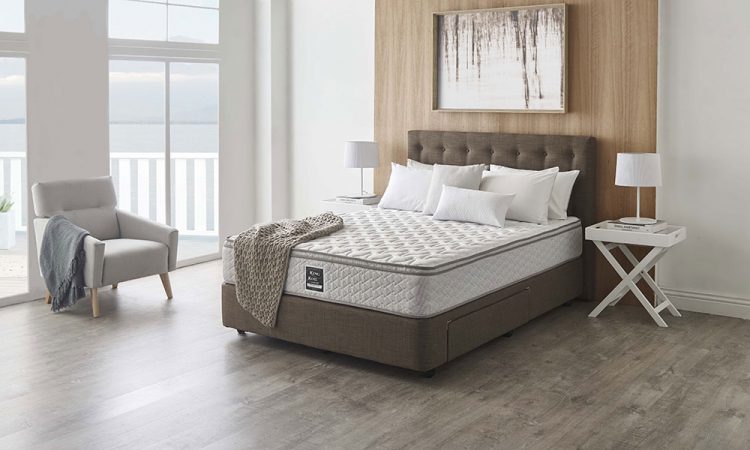 It is not just our innovative sleep solutions that make A.H. Beard the supplier of choice for many of the top hotel groups in our region, it is our experience in the hospitality sector. When one of Australia's original hotel chains, Travelodge, built the first high rise hotel in the country, they approached A.H. Beard to supply the beds. Fast forward several decades, and our beds can be found in thousands of properties across Australia and New Zealand – from national motel groups to some of the most luxurious boutique hotels. Emirates One and Only Wolgan Valley in New South Wales, Saffire Freycinet and Macq01 in Tasmania, Adelaide's multi award winning Mayfair Hotel and Jackalope on Melbourne's Mornington Peninsula, to name a few.
A.H. Beard also has extensive experience servicing government, defence, mining and education sectors. We supplied almost 2000 custom-sized mattresses to the Australian Navy's LHD ships, HMAS Canberra, and Adelaide, and some of the country's largest student accommodation facilities have our mattresses in every room. With projects of this size, we work with meticulous attention to detail to ensure seamless delivery and keep our customers updated at every step.
No project is too big or too small for our specialist commercial team, whether you need high volume orders delivered at short notice, or bespoke luxury bedding your guests will dream about for years to come. And with seven manufacturing facilities across Australia and New Zealand, and a dedicated Commercial Sales Executive in each, A.H. Beard is well positioned to meet all your commercial bedding needs.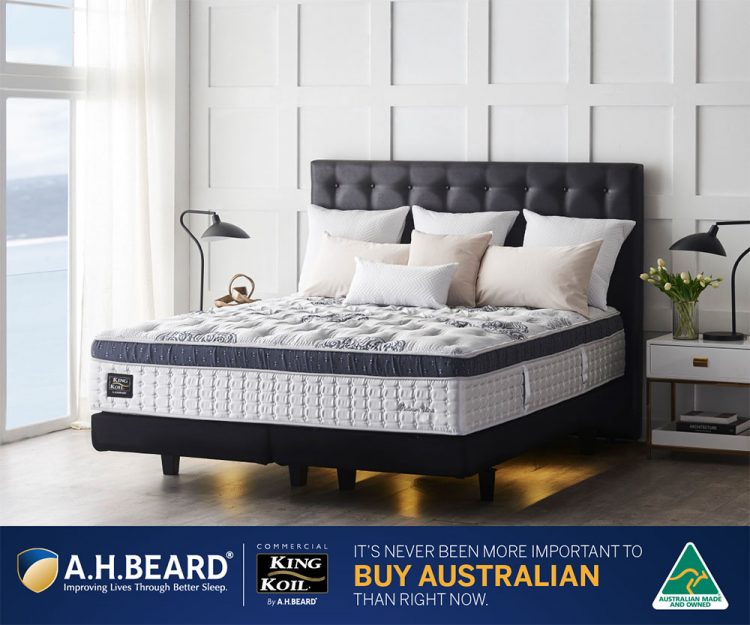 Call or email us today for an obligation free assessment of your current
beds and advice on how we can assist you.