Seekom's 2021 Conference "Reach for the Stars" a Roaring Success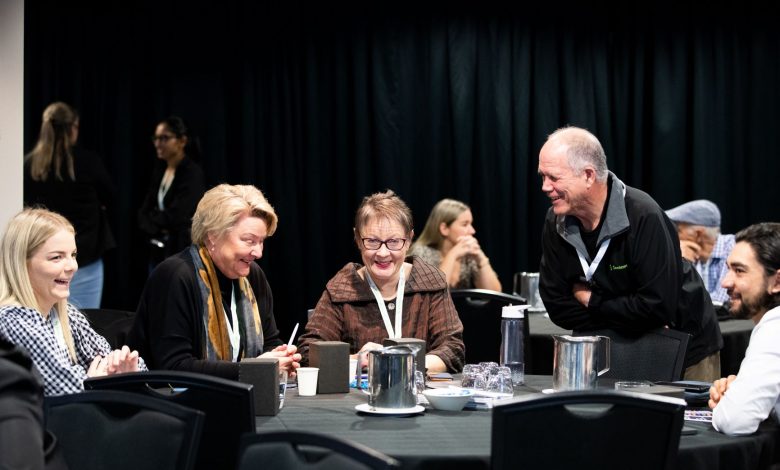 Seekom's 2021 Conference "Reach for the Stars" was held recently in Wellington. This  is the biggest industry conference to be held in New Zealand in 18 months.
Over 100 attendees attended and were treated to excellent industry speakers and the latest in workshops to discover how to use Automation.
A first in New Zealand was the special day workshop held for Property Management Companies, this was well received by the 18 properties who attended with detailed workshops on Unit Owner reporting and Trust Accounting. Sarah Kennedy, Associate Director of Tax from Deloittes addressed the workshop with very informative details on reporting for unit owners. Attendees at this workshop then worked together to form a special Property Management Company group to move forward in the future.
Julie White from Hospitality New Zealand, opened the main conference with a very detailed presentation of the work they do with the Government to ensure the Accommodation Industry has a voice with the Government. Julie also introduced the new Accommodation Association to the attendees.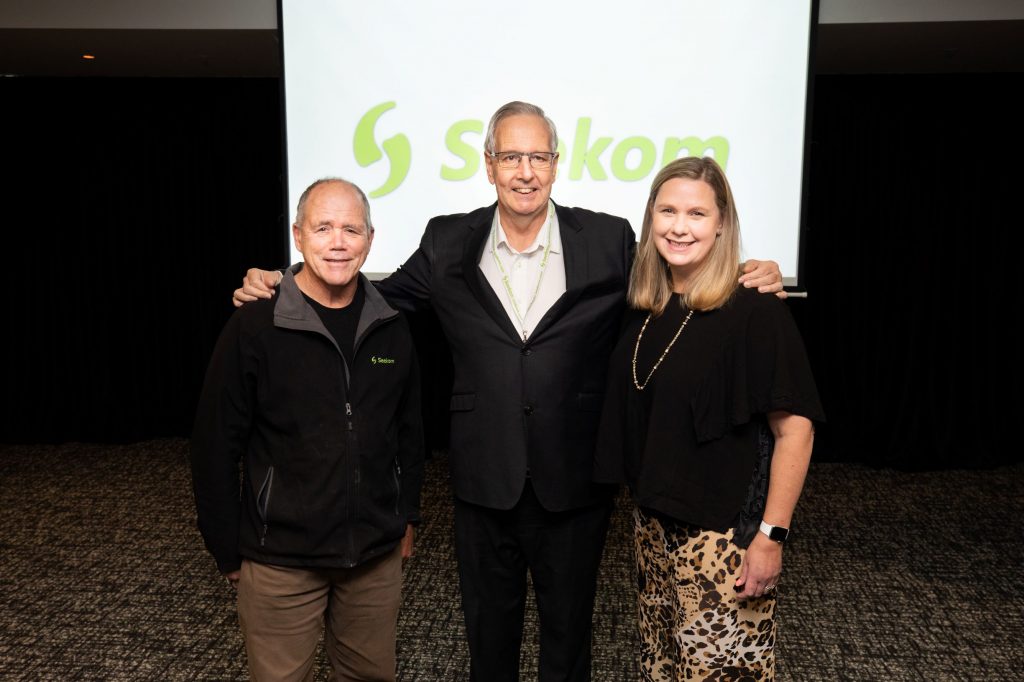 Spokesman for Tourism and Small Business the Hon Todd McClay followed with very interesting facts and discussion on Bed Tax and why so many motels are changing to MIB properties.
To round off day one the New Zealand Privacy Commissioner Mr John Edwards gave a very entertaining and informative talk of our responsibilities in regards to ensuring guests privacy rights are respected and what these are..
Day two consisted of Seekom, Business Development Manager, Bernard Burke introducing and chatting with a number of Seekom Partners on the benefits of total integration and automation to increase occupancy and revenue. In 2021 Seekom has new partners such as Altitude (contactless checkin and concierge), Google Hotel Ads (increase your ranking on Google) and an Upsell Platform and Automated Revenue automation.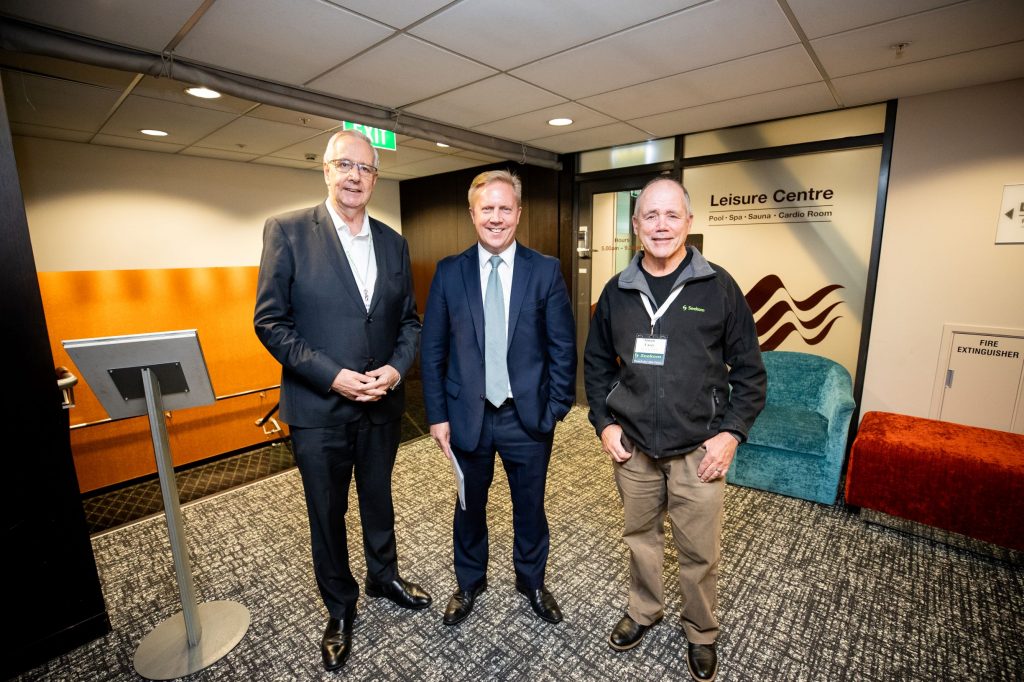 All these workshops were well received with our speakers from abroad Zooming in to inform and entertain those present.Other informative workshops were presented by the Seekom team over the two days to educate the attendees on the functionality of iBex.
The key point  to come from the conference is that properties in 2021 are requiring Automation in all aspects of their business and are very receptive to the new innovations and integrations provided by the Seekom team.