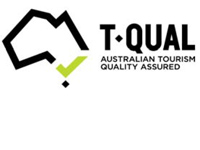 Events
More businesses get tick of approval
Two-and-a-half thousand more accredited tourism businesses have joined the 10,000 accredited businesses
that have the opportunity to identify themselves as quality operators by carrying the T-QUAL tick.
The T-QUAL tick, launched in May 2010, is a recognisable symbol of quality, allowing consumers to make better-informed choices when selecting tourism products and services.
The 2500 businesses are part of three tourism accreditation programs that have now joined the T-QUAL national accreditation scheme:
• EC3 Global's EarthCheck Certified Program which helps travel and tourism operators give guests the best possible experiences while minimising their environmental footprint.
• Caravan, RV and Accommodation Industry of Australia's National Accreditation Program that reassures consumers that a caravan park operator is committed to quality and professionalism.
• Restaurant and Catering's Savour Australia Plate Rating Scheme which offers customers a guide to some of Australia's best dining experiences.
The minister for tourism, Martin Ferguson, applauded all three accreditation programs for their commitment to quality and welcomed them into the T-QUAL family.
"A national brand of quality will enable consumers to recognise, and engage with, quality tourism products and services," Mr Ferguson said. "By raising and standardising quality among all types of tourism enterprises in Australia, consumers can have confidence in the tourism products that are displaying this accreditation symbol."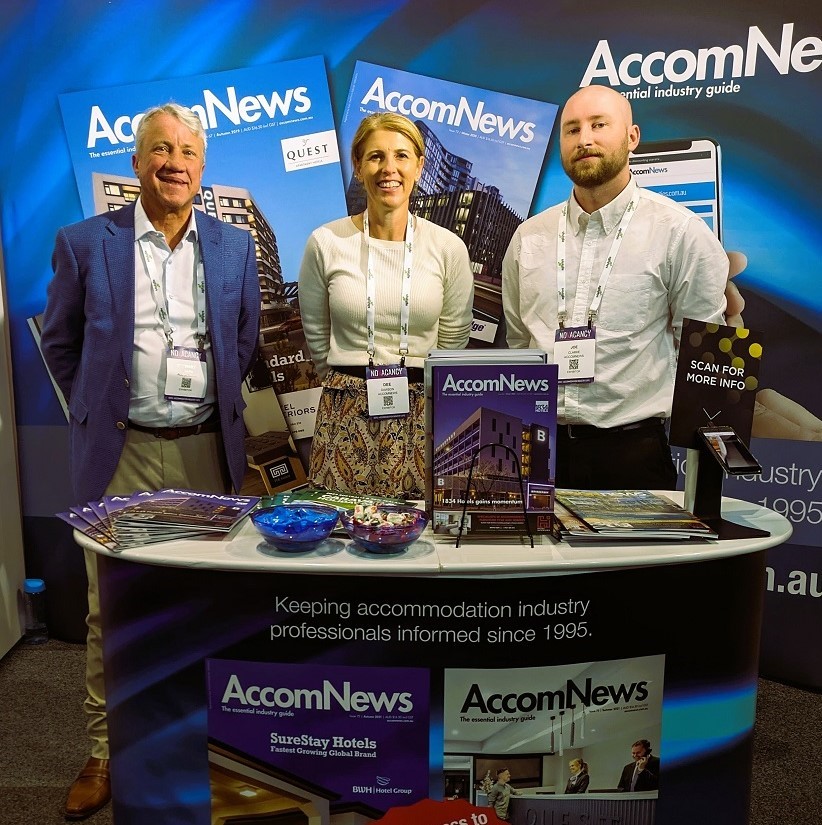 AccomNews is not affiliated with any government agency, body or political party. We are an independently owned, family-operated magazine.