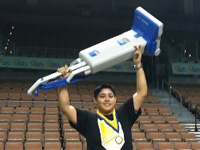 The Olympics are over. The 2012 Housekeeping Olympics that is.
Among the spirited performances in bed making, mop sprinting, vacuum racing and buffer pad tossing, there was a happy camaraderie overwhelming the Las Vegas event.
This was in sharp contrast to the acrimony that once again engulfed the Hyatt chain in the US at the same time the Olympics were taking place. Hyatt's working conditions for housekeepers in the US have long made headlines but now workers are once again taking the next step and calling for a national boycott of the giant chain.
In 2009, Hyatt laid off more than 90 housekeepers and brought in lower-paid subcontracted workers to replace them at three of its Boston hotels, which brought about strikes, boycotts and many government departments abandoning Hyatt for business travel accommodation.
Last month, the union Unite Here announced it was changing the game in its ongoing fight to make conditions at the Hyatt hotel chain safer, healthier and more secure with a nationwide boycott to force the company to change its practices and protect its workers. The organisation is calling on supporters across the country to join in refusing to patronise Hyatt properties.
And it is gaining support from seemingly disparate groups ranging from the National Football League Players Association to the National Organisation for Women. Also joining the campaign are National Black Justice Coalition, National Gay and Lesbian Task Force, Interfaith Worker Justice, National Black Justice Leaders, and Pride at Work.
The hotel chain has retaliated against the action with extensive marketing campaigns, personal smears, union-bashing and intensive government lobbying.
One would have thought it would have been better for the Hyatt chain to show some effort to improve the position of housekeepers (even if it was just cosmetic) to try and mitigate an increasingly bizarre and damaging PR situation.
One could also expect that Hyatt's next step could be an Alan Joyce-style shut out.
Justified or not, Hyatt has a big image problem. And a lot of travellers are sympathetic to the housekeepers' cause. That includes business travellers.
As the union's Hyatt Hurts campaign has staged protests in major US cities throughout last month in a call for better working conditions for employees working in lower-level positions such as housekeeping, room service and other service jobs at Hyatt hotels, Hyatt itself is beginning to hurt. Hyatt just cannot ignore the situation and a big-stick approach will surely make matters worse. Let's be realistic, this mess has been going on for more than four years.
Surely now is the time for empathy, communication, conciliation and maybe even an improvement in the 'housekeeper's lot'?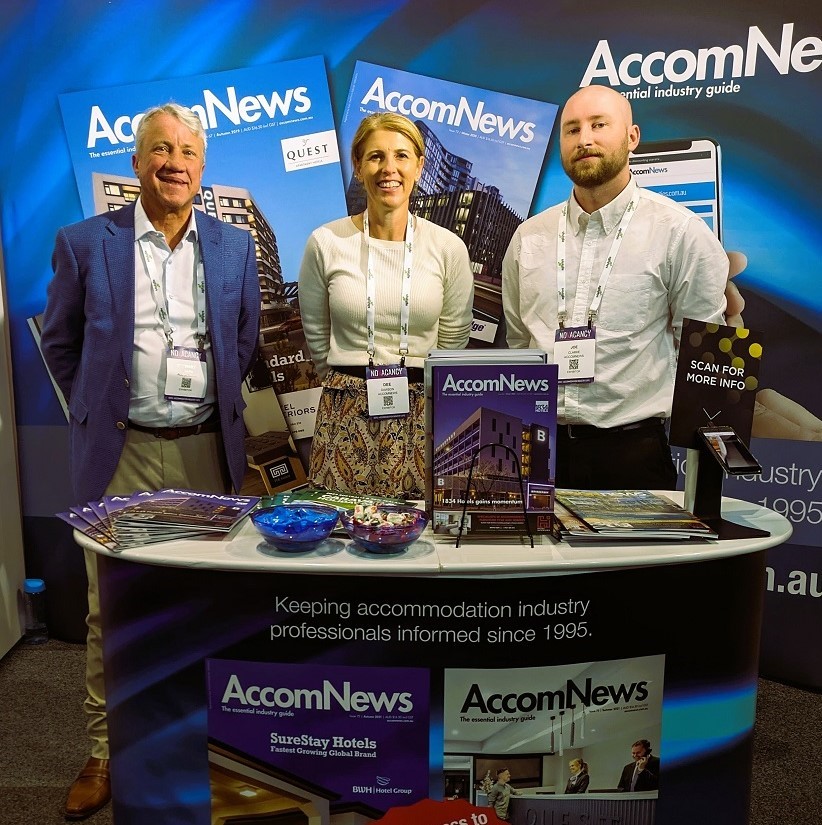 AccomNews is not affiliated with any government agency, body or political party. We are an independently owned, family-operated magazine.