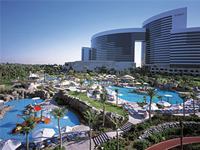 For AIS company directors Kerry and Elena Gosse, the most popular response from prospective clients after learning their technology only needs fresh water and power to produce clean, sanitised, chlorinated water is, "you're joking".
It's AIS however that is having the last laugh as the Australian company, with nearly 40 years water industry experience, has recently pioneered what it believes to be the world's first, inline, chlorine generator capable of producing chlorine using only the natural minerals and salts already present in fresh water.
CEO Ms Gosse said that AIS's Ecoline technology was capable of disinfecting thousands of litres of fresh water per minute and was already operating in large Australian and international water theme parks, sporting facilities; leading international resorts as well as in agricultural, waste and recycled water and desal projects.
Explaining the key benefits of the technology Ms Gosse said, "One of the primary benefits of our systems is that there is no need to store massive and potentially dangerous quantities of chlorine on site or be faced with excessive chlorine delivery costs, particularly in the case of servicing remote locations. There are also significant reductions in regard to employee and public safety risks; a lower risk of environmental contamination and also decreased operational costs thanks to the inline chlorination production system."
The system is already in operation at one of Dubai's most prestigious resorts, the Grand Hyatt, where it is sanitising a 2.5 million litre lagoon at 415,500 litres per hour. The technology is in operation in a large Indonesian water leisure park, Waterbom Bali, where it is treating up to 6 million litres of water in multiple water features and slides, keeping it safe and clean for thousands of park users. One of Australia's leading casino resorts, Darwin's Skycity is also employing the technology as is hundreds of municipal and university swimming pools.
AIS has its sights set on treating the swimming pools for the 2018 Commonwealth Games to be held on Queensland's Gold Coast.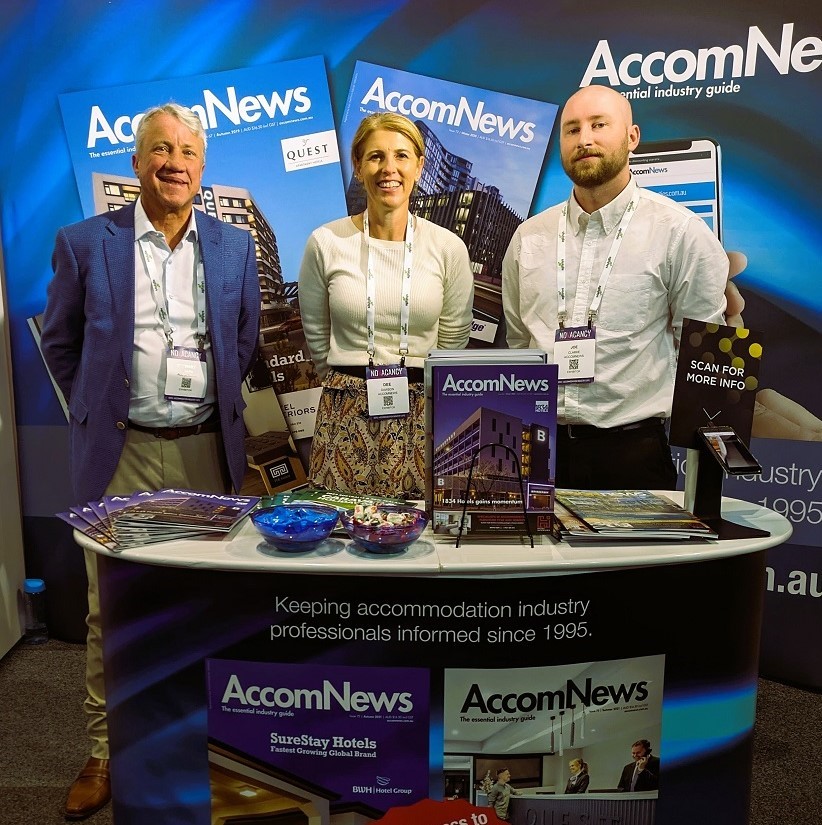 AccomNews is not affiliated with any government agency, body or political party. We are an independently owned, family-operated magazine.