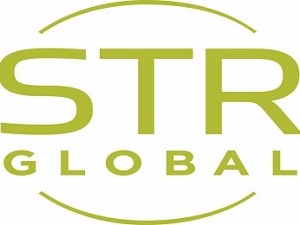 STR Global's preliminary March data shows a positive trend for Sydney.
Based on STR Global daily data from March, preliminary data for Sydney includes:
• increases in supply (+2.2 per cent) and demand (+4.4 per cent);
• a 2.2-per cent increase in occupancy to 87.9 per cent;
• a 4.4-per cent growth in average daily rate to $210.89; and
• a 6.7-per cent increase in revenue per available room to $185.35.
"Sydney closed a fabulous first quarter, reporting record levels for RevPAR of any March since STR Global began tracking hotel performance for the market in 1995", said Elizabeth Winkle, managing director of STR Global. "Strong demand translated into occupancy levels in excess of 85.0 per cent and fuelled rate growth for the month, keeping ADR as a driving force behind this positive trend".