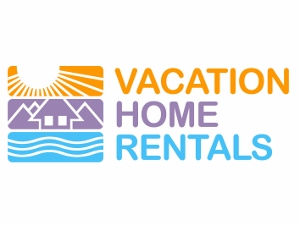 News
TripAdvisor buys another home rental website
TripAdvisor has bought Vacation Home Rentals, a US-based vacation rentals website. Vacation Home Rentals features more than 14,000 properties around the world adding to TripAdvisor's 550,000 rental properties.
"We're thrilled to welcome Vacation Home Rentals to the TripAdvisor family," commented Dermot Halpin, president, TripAdvisor Vacation Rentals. "The team delivers a great experience for both homeowners and travellers and the inventory is a valuable addition to our fast-growing business."
The acquisition is the second for the TripAdvisor Vacation Rentals group in the last year. In May 2013, TripAdvisor acquired Niumba, a leading vacation rentals website in Spain. TripAdvisor now features more than 550,000 rental properties around the world.